This year, your voice opened a door that had been off-limits in Washington for sixteen years. For the first time, Rep. Barbara Lee's bold amendment to repeal the president's blank check for war got traction in Congress.
Our movement is undoing the war hawks' stranglehold on foreign policy in Washington. And it's thanks to you and all of Win Without War's grassroots supporters that we've come this far. Together, I know we will win even more victories for peace in 2018 — but to keep our momentum strong, we need to hit our year-end fundraising goal of $35,000. Can you chip in?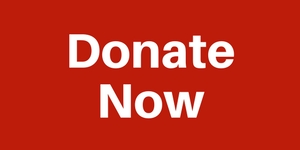 In 2018, let's void Trump's blank check for endless war.
Thank you for working for peace.