Win Without War Welcomes New Team Members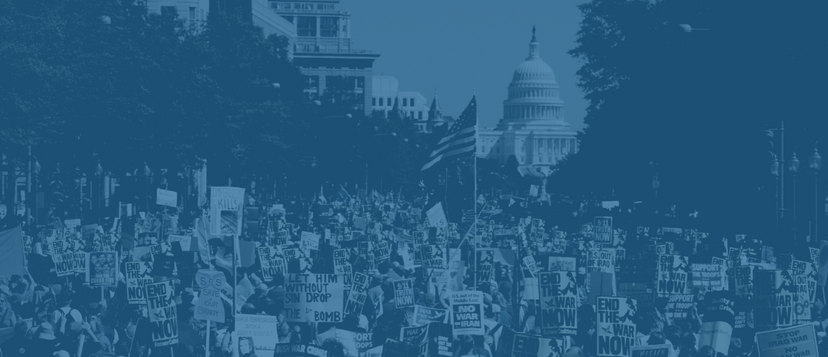 ---
Last Updated on February 11, 2020.
WASHINGTON — Win Without War is excited to announce the latest additions to our team! Working together with dozens of partner organizations and more than half a million dedicated activists, the growing Win Without War team is focused on building a more peaceful, progressive, and democratized U.S. foreign policy.
Below is a brief description of these new hires and their respective roles.
Sara Haghdoosti, Deputy Director & Sr. Strategist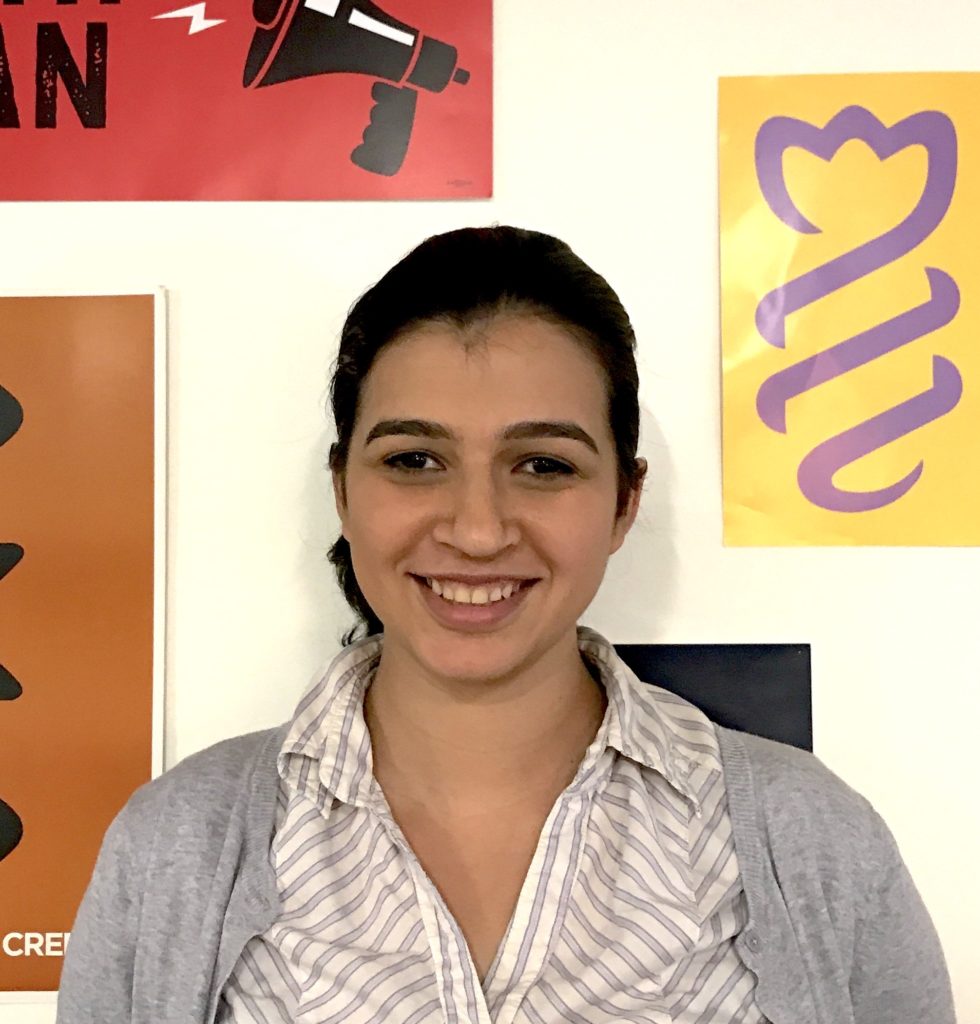 As Deputy Director and Senior Strategist, Sara helps lead all aspects of Win Without War's activities, with a specific focus on campaign strategy. She is a writer, organizer, and strategist who has been working on social campaigns around the world for over a decade, with organizations including GetUp (Australia), Change.org, and the Mozilla Foundation.
Sara has driven campaigns for climate and reproductive justice, peace, and tech accountability. She founded Berim.org ('Let's go' in Farsi) and helped bring over 70,000 people together to push for diplomacy with Iran. At Mozilla Sara helped take the campaigns team from being a single person to a thriving department that helped Mozilla push corporations to take responsibility for security instead of passing it off to consumers. Sara's campaigning background includes field organizing, digital, and legislative advocacy and designing technology to help people take action. Sara currently lives outside of Chicago with her family, and is also a passionate writer currently working on her first novel.
Shayna Lewis, Digital Campaigns Director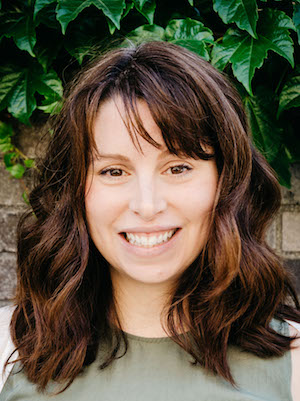 As Digital Campaigns Director, Shayna leads Win Without War's digital campaigns team as it mobilizes more than half a million activists to advance a bold, progressive U.S. foreign policy. Previously, she served as the Senior Advocacy Advisor at the Unitarian Universalist Service Committee, as well as unit president of UNITE HERE! Local 2661. Shayna has worked with nonprofits and in higher education on multiple human rights and social justice issues, and is particularly passionate about reproductive health and rights, as well as gender and racial justice. She received a J.D. from the Catholic University of America, Columbus School of Law and a B.A. from the University of Arizona. Shayna also lives in Chicago.
Michael Galant, Senior Communications Associate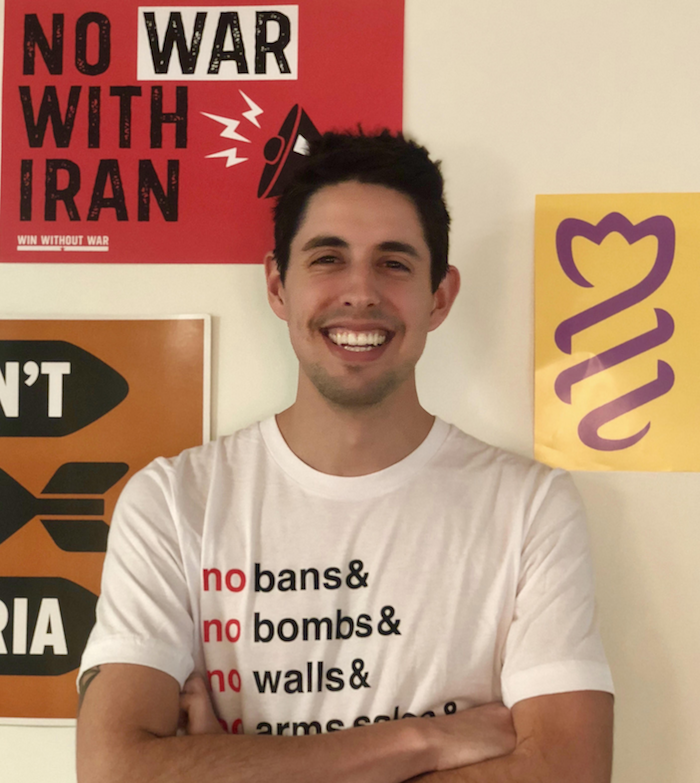 As Sr. Communications Associate, Michael works to craft the Win Without War story and help change the public narrative surrounding U.S. foreign policy and national security. Michael has worked with international NGOs and the UN, organized in the labor and Palestine solidarity movements, and published works on his particular passions: alter-globalization, critical development, and labor internationalism. Michael received an MPP from the Harvard Kennedy School and a B.A. from Brown University.
Abbey Curtis, Program Associate for Operations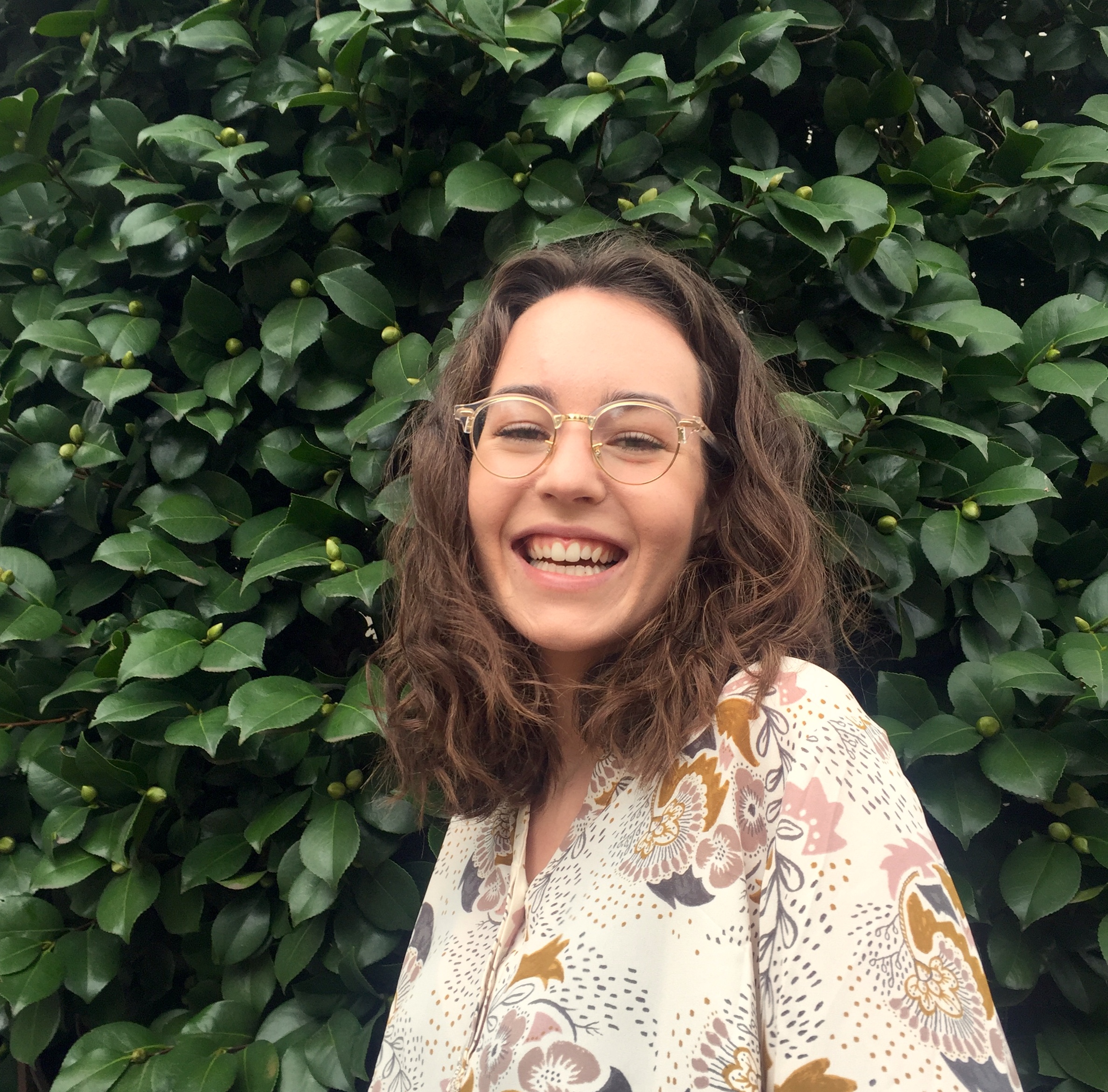 After working as the Win Without War Policy, Advocacy, Campaigns and Programs Intern, Abbey joined us full-time as the new Program Associate, where she manages the team's everyday functioning and makes sure that the entire organization is running smoothly. Abbey is a recent graduate from Colgate University, where she double-majored in Peace and Conflict Studies and Religious Studies, and conducted research on historical justice activism and grassroots organizing in Indonesia.
As our team grows, so does our ability to move our mission forward. We are grateful for our entire staff, and all who make our critical work of ending endless wars, building diplomacy, and advancing a more progressive U.S. foreign policy possible.
Find out more about our whole team here.
###
Win Without War is a diverse network of activists and national organizations working for progressive foreign policy in the United States.
February 11, 2020