Statement: As Talks Resume, Returning to the Iran Deal is the Only Option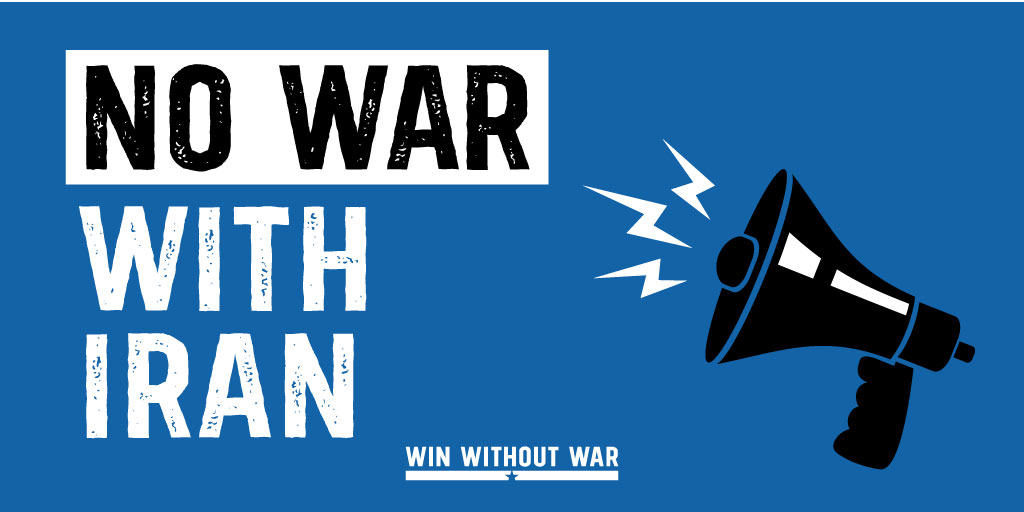 ---
Last Updated on January 6, 2022.
WASHINGTON — Win Without War Deputy Director Sara Haghdoosti released the following statement regarding the resumption of talks on a return to the Joint Comprehensive Plan of Action in Vienna:
"When it comes to Iran, there is only one way forward: diplomacy and a return to the Joint Comprehensive Plan of Action.
"The Iran nuclear deal was a stunning success, limiting Iran's nuclear program, starting to remove suffocating sanctions from the people in Iran and laying the groundwork for future diplomatic solutions. It was the Trump administration's decision to unilaterally withdraw from this deal and initiate a disastrous maximum pressure policy that led us to where we are today.
"There is no alternative but a rejection of maximum pressure and a return to maximum diplomacy. While finding a workable solution may be difficult, it is time to recognize that there is no plan B. A failure to reach an understanding on a return to the deal, or something like it, would entail the reimposition of deadly sanctions, the continued acceleration of Iran's nuclear activity, and, ultimately, an escalatory path to military action and all-out war. In short: an unmitigated disaster.
"We are confident that the Biden administration does not want to go down that path. But if that is the case, they must recognize that there is only one option remaining: do what it takes to find a workable solution for a return to the proven path of the successful nuclear deal."
###
Win Without War is a diverse network of activists and national organizations working for progressive foreign policy in the United States.
December 8, 2021