Trump Must Make Second Summit With Kim More Than a Photo Op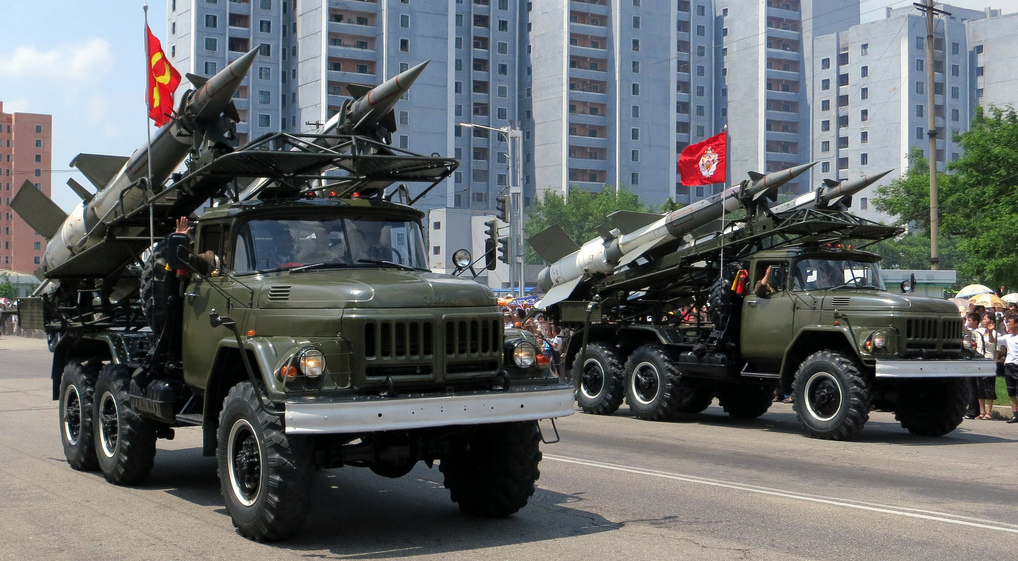 ---
Last Updated on January 18, 2019.
Win Without War Director Stephen Miles released the following statement responding to reports that Donald Trump will hold a second summit with North Korean leader Kim Jong-un:
"It is positive that Donald Trump has chosen to continue diplomacy with North Korea and will again meet with Kim Jong-un. It remains to be seen if his administration will learn from its previous failure to make progress and capitalize on the diplomatic opportunity this second summit presents.
"The reality remains that this will only be a photo op unless the United States is prepared to offer tangible actions toward peace, in return for tangible steps from North Korea on denuclearization.
"Much of the real work toward peace on the Korean Peninsula and a path toward denuclearization is taking place behind the scenes under the leadership of South Korean President Moon Jae-in. And while it's entirely possible that he intends to use this summit for his own political purposes, Trump agreeing to meet with Kim can help perpetuate the progress made by the two Koreas and potentially unlock the standstill at which the U.S. and North Korea find themselves.
"We hope the Trump administration seizes the opportunity before it to move diplomacy forward. We urge Congress to refrain from obstructing progress. The only solution to the challenge posed by North Korea's nuclear weapons program is diplomacy, not a conflict that would be devastating for the region and the world. Congress must instead constructively engage in the diplomatic process to ensure that diplomacy with North Korea ultimately succeeds by putting peace and denuclearization on equal footing."
January 18, 2019