Win Without War Condemns the Violence Underway at the U.S. Capitol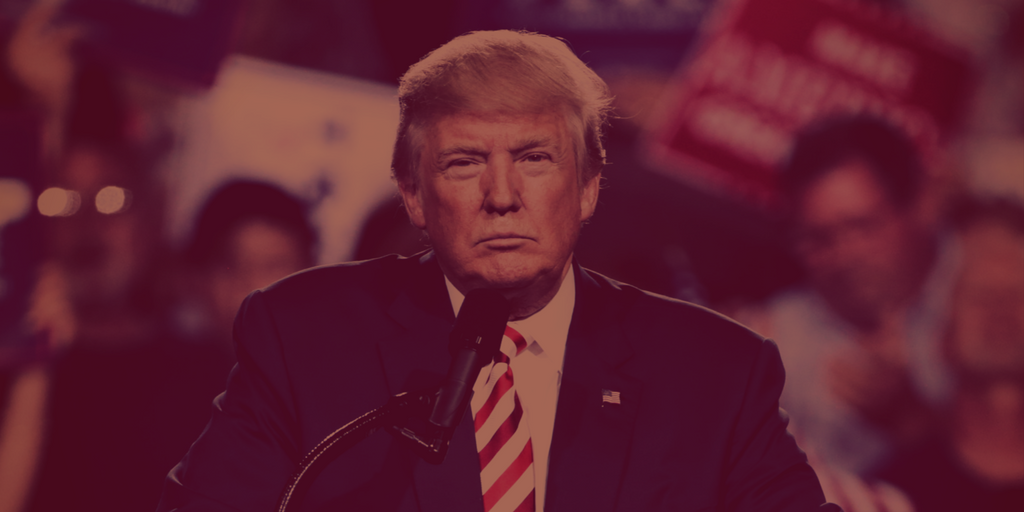 ---
Last Updated on January 20, 2021.
WASHINGTON — Win Without War Executive Director Stephen Miles released the following statement regarding today's events at the U.S. Capitol:
"We condemn in the strongest possible terms the violence underway at the U.S. Capitol by extremist supporters of Donald Trump. Today's violent attempts to discount the votes and will of people all around the United States are the direct result of Donald Trump's words and actions — and those of his enablers — fueling the fires of racism and hatred. 
"This moment shows how much work we have to do to tackle the injustice and racism that led to this crisis. It shows the need for us to hold Donald Trump accountable and dismantle the threat of Trumpism and fascism everywhere.
"We refuse to let these extremists take away from the decades of work Black, Indigenous, and people of color have done to dismantle white supremacy and militarism in this country. We will continue to organize, demand justice, and work for the democracy we deserve. 
"We will continue to monitor events closely and wish for the safety of those on Capitol Hill and our entire DC community."
###
Win Without War is a diverse network of activists and national organizations working for progressive foreign policy in the United States.
January 6, 2021