Full-Page Print Ads Ask Senators to End the War in Yemen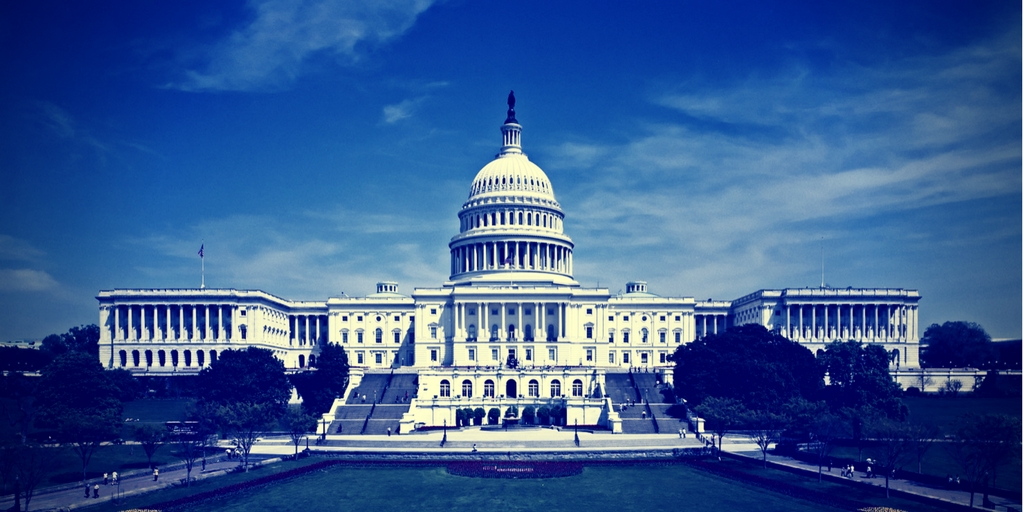 ---
Last Updated on November 21, 2018.
Wednesday, November 21, 2018
Activist groups make final push ahead of a likely upcoming Senate vote.
WASHINGTON — Four national groups representing a wide swath of the American public on Thursday will publish full-page ads in The Oklahamoan, The Greenville News, and The Post & Courier newspapers asking Sens. James Lankford (R-OK), Lindsey Graham (R-SC), and Tim Scott (R-SC), respectively, to end the U.S. role in Saudi Arabia's brutal war in Yemen. On Sunday, the same ads will run in The Las Vegas Review Journal targeting Sens. Catherine Cortez Masto and Dean Heller, and in Alabama's Birmingham News and Mobile Press-Register targeting Sen. Doug Jones.
"Saudi Arabia's crown prince didn't just order the murder of a Washington Post journalist. He is also waging war on millions of Yemeni civilians — with American backing, and using American bombs," say Avaaz, VoteVets, Win Without War, and the Yemen Peace Project in the ad. "Up to 14 million people in Yemen…are on the verge of famine. They could starve to death if the bombing doesn't stop."
Sens. Bernie Sanders (I-VT), Mike Lee (R-UT), and Chris Murphy (D-CT) have introduced a bill to end U.S. participation in the war. A vote on the measure is likely to take place later this month.

"It took the brutal murder of a journalist to open up senators' eyes to the crimes of Crown Prince Muhammad bin Salman," said Danny Auron, campaign director at Avaaz. "Now they have a responsibility to act to protect millions of Yemeni civilians from this vicious war — by ending US support to Saudi Arabia."
"Without debate, and without a vote, America has been materially supporting the Saudi war in Yemen, which has turned into a horrific humanitarian crisis," said Will Fischer, Director of Government Relations at VoteVets. "Bombs that were made in America are slaughtering innocent children and families and, until recently, we even helped fuel the planes that dropped those bombs. None of this can or should be done with American support, but certainly not when our Congress hasn't authorized it. It is time for Washington politicians to do the job they were sent to Capitol Hill to do, and force a debate and vote on our involvement in the war in Yemen."
"It's time to put an end to this awful and unnecessary war," said Win Without War Policy Director Kate Kizer. "The Senators we're targeting with these ads have an opportunity to not only demonstrate their belief in the separation of powers and Congress's constitutional responsibility to vote on when and where our nation goes to war, but also to show the world that the United States stands for human rights, justice, and accountability."
"When future historians write accounts of the human devastation wrought by the conflict, American munitions, American logistical support, and American diplomatic cover for heinous war crimes will loom large," said Eric Eikenberry, Director of Policy & Advocacy at the Yemen Peace Project. "Many in the administration feel comfortable playing the villain, or inanely think that other countries will bear the brunt of both blame and accountability. With a potential famine impacting millions, we can only hope that Congress acts with more foresight, and more humanity."
###
November 21, 2018