Russia's actions in Ukraine: Messaging Guidance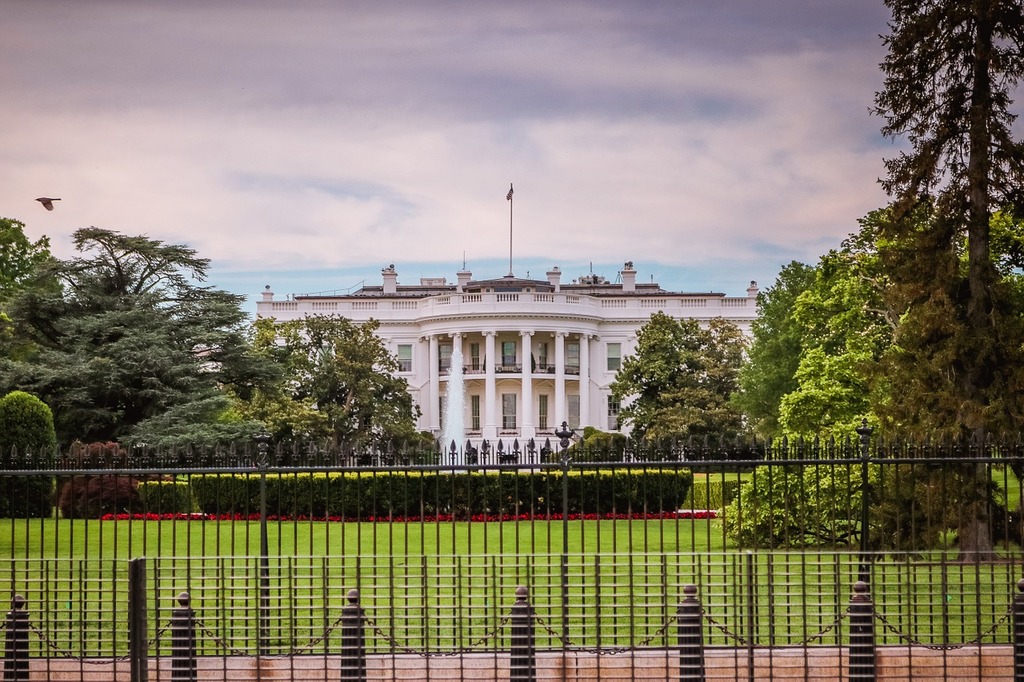 ---
Last Updated on February 24, 2022.
As the Russian government increases its aggression in Ukraine, Win Without War has been monitoring the situation closely and with mounting concern. Below is our current perspective on where events stand, and messaging guidance to help you respond to ongoing crisis.
WWW Ukraine-Russia Talking Points - Feb 22

Download this document here.
February 23, 2022