The Race for HFAC Chair: Candidate Profiles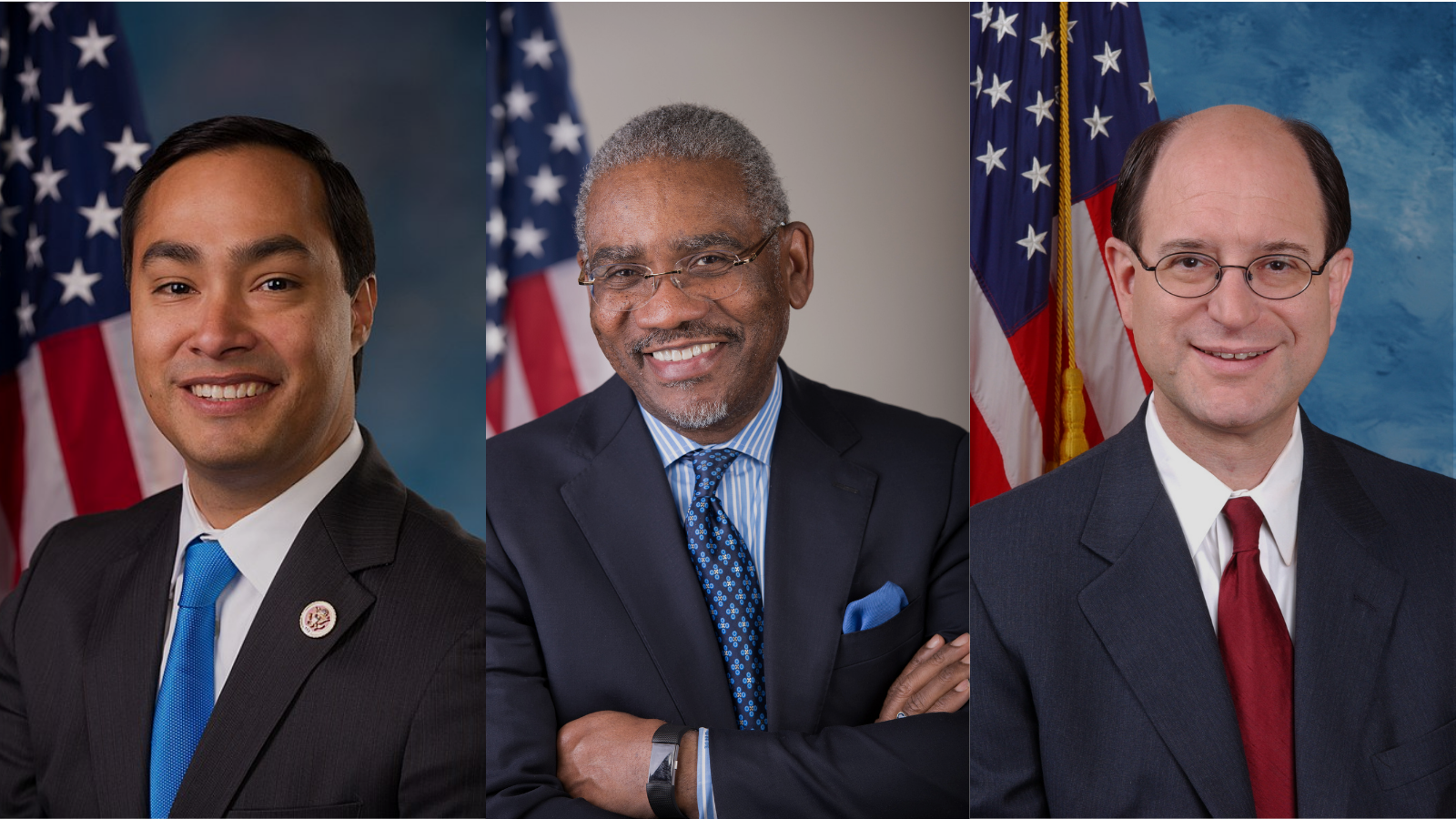 ---
Last Updated on February 2, 2021.
When it comes to U.S. foreign policy, the House Foreign Affairs Committee (HFAC) chair is one
of the most consequential roles in Congress. The HFAC chairperson plays a major role in
setting the House's foreign policy agenda, steering foreign policy budget priorities, deciding
what bills make it to the floor, providing critical Executive Branch oversight, determining which
witnesses come before the committee to testify, and more. Now, that position is up for grabs.
Here's the scoop on the three members of Congress — Rep. Castro, Rep. Meeks, and Rep. Sherman — vying for the spot. Check out the candidate profiles below, or click a name to jump to a profile:
Rep. Joaquin Castro (D-TX)
Rep. Castro also answered Win Without War's Candidate Questionnaire —
read his response here.
Rep. Gregory Meeks (D-NY)
Rep. Brad Sherman (D-CA)
Download a PDF of Rep. Castro's Candidate Profile here.
Download a PDF of Rep. Meeks' Candidate Profile here.