The U.S. Obligation to Afghanistan: 5 Questions for the White House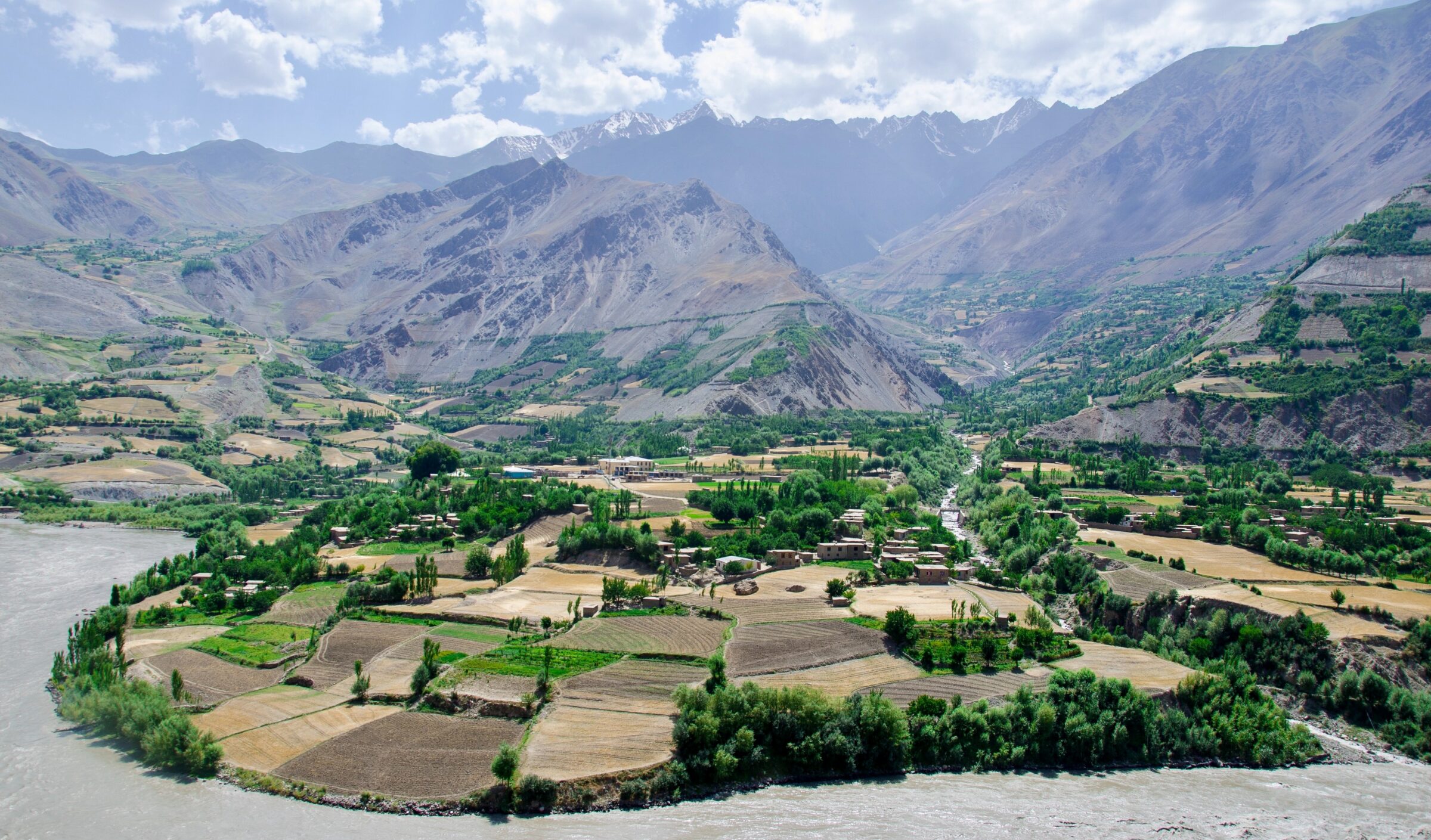 ---
Last Updated on September 13, 2021.
This week, Secretary of State Antony Blinken will testify in front of Congress on the United States' withdrawal from Afghanistan. As the country reflects on twenty years of failed, endless war, and looks toward what's ahead, here are five key questions we have for the White House:
It was right (and long overdue) to withdraw our troops from Afghanistan; but the United States still has a profound responsibility to the Afghan people.

How will you ensure that Afghans will receive sufficient humanitarian aid?

The post-9/11 wars have cost us thousands of lives, and

$93 million

per hour

.

Rather than two decades of war, what could we have invested in instead to improve people's lives, both at home and abroad?


The United States helped fuel a refugee crisis through its role in the Afghanistan War.

Will you commit to significantly raising the U.S. refugee cap so that the people fleeing violence and persecution can find safe haven in the United States

?

We must never repeat the mistakes made in Afghanistan.

Will the Biden administration commit to creating a commission to examine the tragedies and costs of the past 20 years of war

?

President Biden has called for an "over-the-horizon" strategy towards Afghanistan. To us, that sounds like more endless war, entailing more drone strikes, harsh sanctions on everyday people, and the use of militias to enact U.S. policy.

When will the Forever War really end?

 
The administration made a critical, laudable decision to finally pull U.S. troops out of Afghanistan. But so much remains to be done. We hope the White House will approach these lingering questions with the transparency, accountability, and peace-focused mindset needed for the U.S. to learn from its mistakes and aid Afghan people moving forward.
September 13, 2021