Sam Ratner announced as Policy Director of Win Without War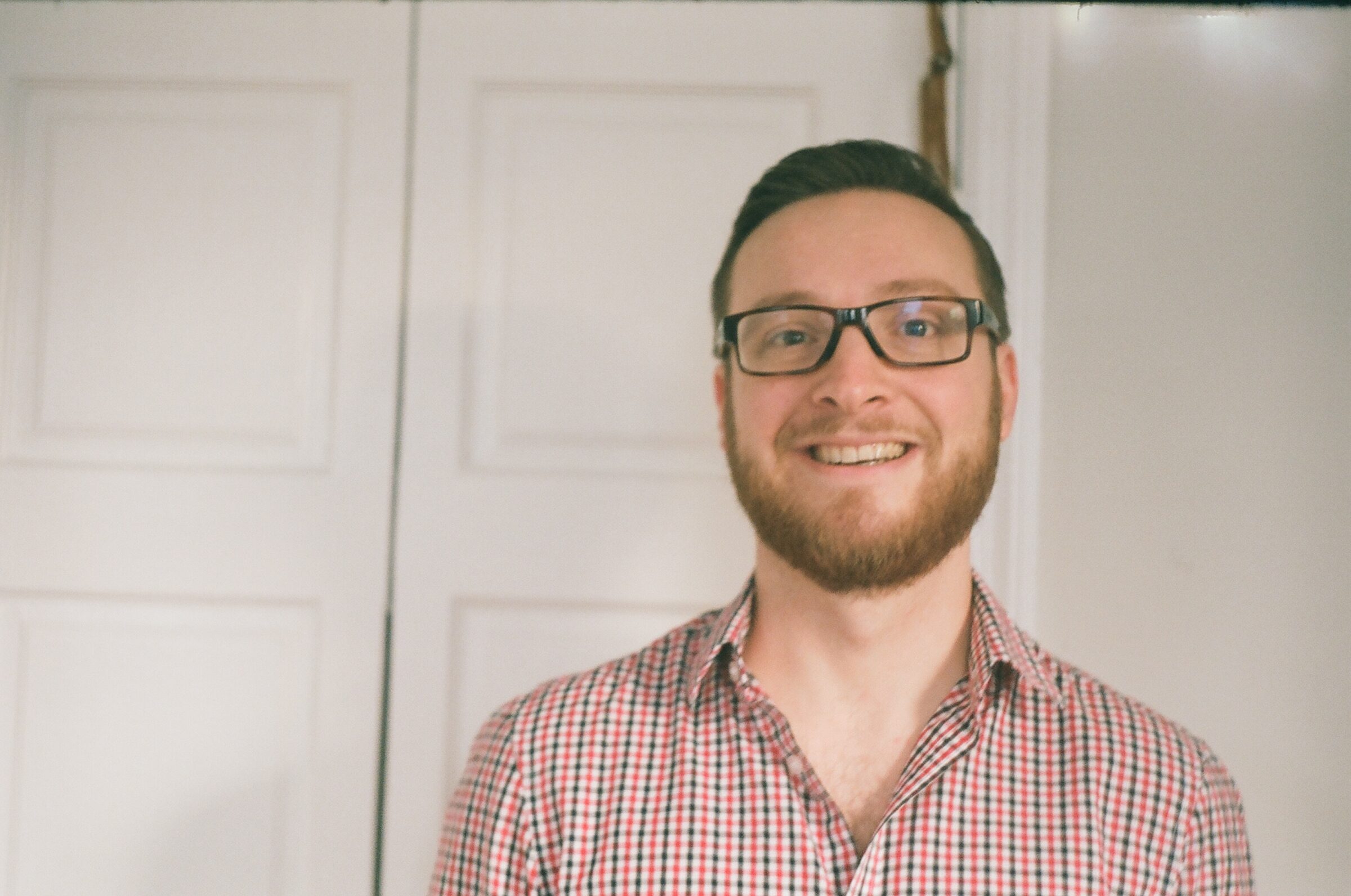 ---
Last Updated on February 2, 2022.
Win Without War is thrilled to announce that, as of February 28, Sam Ratner will be joining our team as our new Policy Director! Sam previously worked at the Armed Conflict Location & Event Data Project, researching security and humanitarian issues in Mozambique and briefing U.S. policymakers. Sam also has an extensive journalism background analyzing security policy from a progressive perspective, including as the writer of the Critical State newsletter and as a founding editor of Fellow Travelers Blog.   
We're incredibly excited about Sam's vision to democratize foreign policy and make policymakers more accountable to the people affected by U.S. militarism. Sam's leadership will help Win Without War build power to end the failed, militaristic status quo and create momentum behind the progressive solutions we need to ensure justice, dignity, and security for everyday people.
February 2, 2022