Statement: Offer to Restart Nuclear Talks a Promising Step. Now We Must See it Through.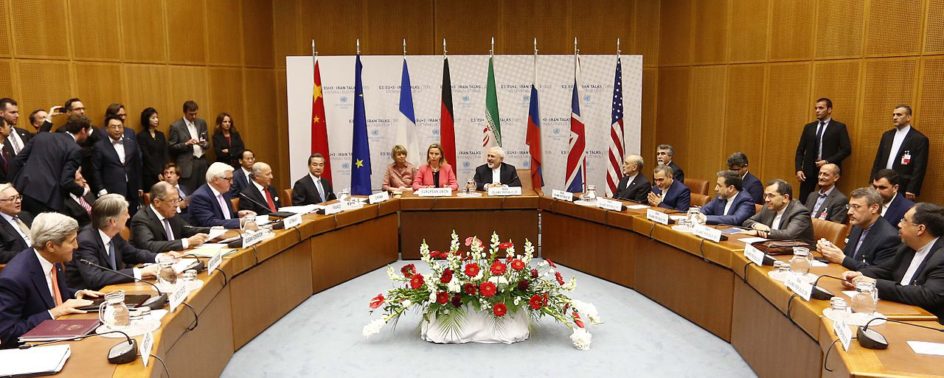 ---
Last Updated on March 10, 2021.
WASHINGTON — Win Without War Executive Director Stephen Miles released the following statement regarding President Biden's formal offer to restart nuclear talks with Iran and the other parties to the Joint Comprehensive Plan of Action (JCPOA):
"After four long years of Trump's disastrous 'maximum pressure' policy, President Biden entered office with a choice: continue in the same failed direction, or take the proven path of peace. By offering to restart nuclear talks, he is showing promising signs that he will choose the latter. We applaud his decision. Now, he must see it through.
"While warmongers, neoconservatives, and arms dealers will decry this step toward peace, let us not forget that the Iran deal was working as intended until the Trump administration unilaterally withdrew and reimposed suffocating sanctions on the Iranian people. It is because of Trump's counterproductive 'maximum pressure' policy that the Iranian government reduced compliance in the first place. 
"We are deeply concerned by recent reporting that some in the Administration may be opposed to a swift return to the JCPOA. Leaving the JCPOA was a catastrophic mistake, and undoing that error was an early and unequivocal commitment of then-candidate Biden. Now that he is the President, the pro-diplomacy majority expects him to fulfill that promise as swiftly as possible, and then build upon the JCPOA towards a long-term approach that fosters peace rather than imposes suffering.
"Diplomacy works. It is a long and often arduous process, but it is the only path to peace, security, and stability."
###
Win Without War is a diverse network of activists and national organizations working for progressive foreign policy in the United States.
February 19, 2021