Statement: Win Without War Welcomes Shift in U.S. Landmines Policy, but Urges Global Ban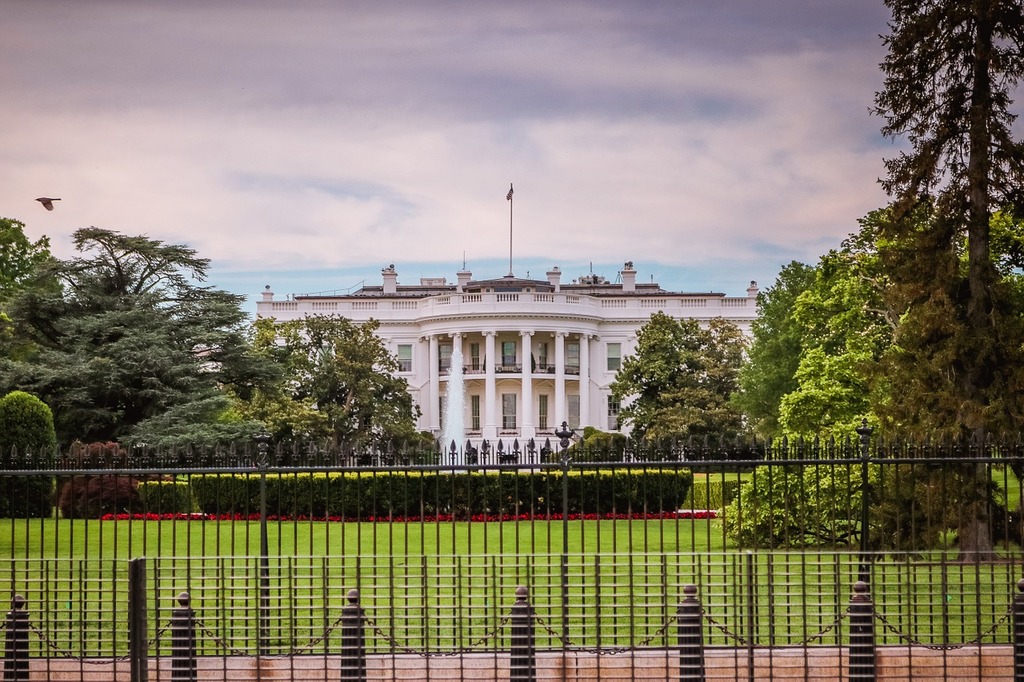 ---
Last Updated on July 14, 2022.
WASHINGTON — Win Without War Policy Director Sam Ratner released the following statement regarding the White House's announcement on Tuesday, June 21 that it will limit the use of landmines in most of the world, reversing a Trump-era policy:
"We applaud the Biden administration for its decision to limit the use of anti-personnel landmines and continue destroying existing landmines, which are horrific, indiscriminate weapons that have killed civilians all over the world. Since landmines often remain in the ground long after a conflict ends and can explode at any time, they disproportionately harm everyday people going about their lives — from farmers planting crops, to children playing in fields. 
"Tuesday's announcement is a welcome, necessary shift from the Trump administration's unconscionable policy expanding the use of these devastating weapons. 164 countries, including all other NATO countries, have already agreed to ban anti-personnel landmines through the Mine Ban Treaty, otherwise known as the Ottawa Convention. The United States must now take the next step and accede to the Ottawa Convention, demonstrating our commitment to a near-global consensus against landmines.
"Disappointingly, the Biden administration's new policy will continue to allow the United States to use landmines in the Korean Peninsula, which is not only dangerous for civilians in the region but harms chances at a negotiated peace. The United States must remove any geographic exceptions from its policy and universally ban landmines. 
"As Russia continues its devastating war in Ukraine — including by reportedly using landmines — it is especially important in this moment that the United States stand clearly against the use of landmines by anyone, anywhere."
###
Win Without War is a diverse network of activists and national organizations working for progressive foreign policy in the United States.
June 23, 2022