Trump's Phony Border Crisis is Dangerous, Immoral, and Wasteful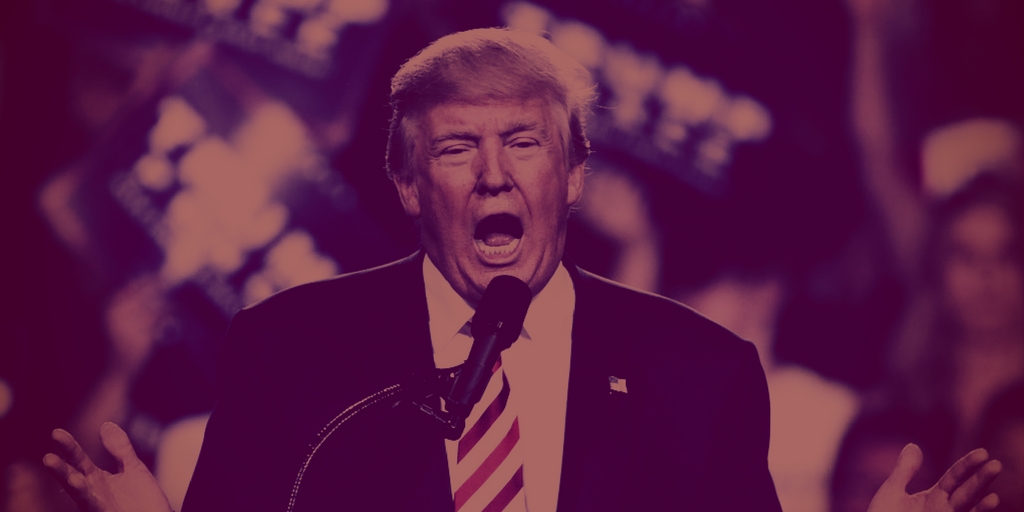 ---
Last Updated on March 3, 2019.
Win Without War Director Stephen Miles released the following statement responding to Donald Trump's expected declaration of a "national emergency" at the southern border:
"The American people have heard lie after lie after lie from Donald Trump about immigration and our border with Mexico, all made up in service of Donald Trump. The reality is that there is no security emergency at the southern border. The only crisis is the constitutional crisis Donald Trump is now creating.
"Trump has made building a wall the cornerstone of his political existence. Because of that, he has boxed himself into a corner and dragged the American people with him just to shore up his base for what's looking like a political and legal disaster looming on horizon. With Congress continuing to block him — as it did when Republicans controlled both the House and the Senate — Trump is now simply trying to tear up the Constitution and pretend Congress doesn't exist.
"Trump playing politics with this phony crisis is dangerous, immoral, and wasteful. Instead, we should reunite children who Trump separated from their parents and make our southern border a place of refuge and hope, while humanizing our asylum processes to uplift the rights and dignity of all people seeking refuge. Congress must fix our immoral and broken immigration system beginning with repealing the administration's so-called 'zero-tolerance' policy and passing a just, permanent solution for DACA and TPS holders."
February 14, 2019