Bipartisan Push to End Persian Gulf, Iraq Wars Long Overdue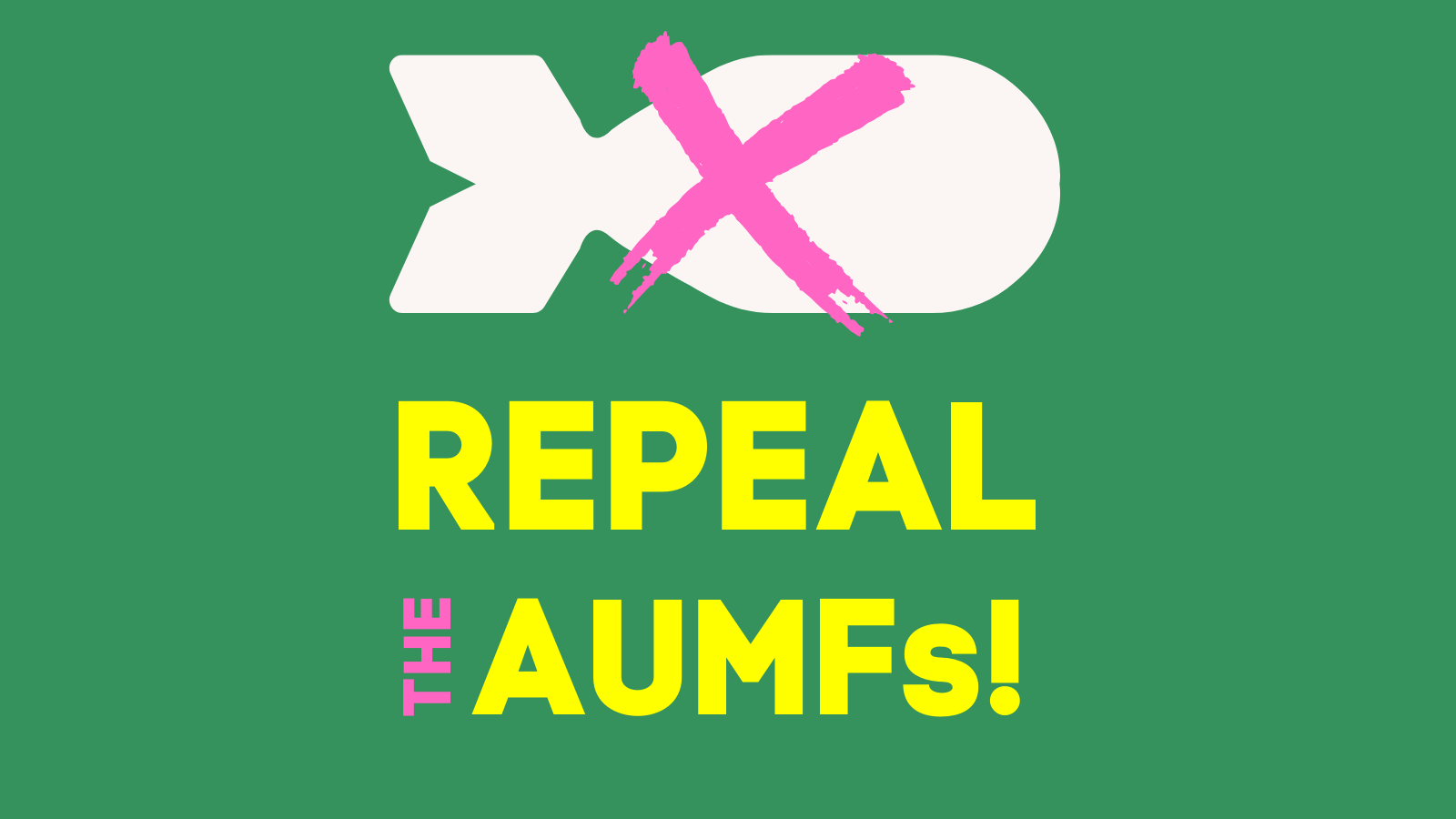 ---
Last Updated on June 8, 2023.
WASHINGTON — Win Without War President Stephen Miles released the following statement in response to bipartisan bill repealing the 1991 and 2002 Authorizations for Use of Military Force (AUMF):
"Our endless wars are underpinned by the absurdity of endless military authorizations. This includes the 1991 Gulf and 2002 Iraq war authorizations which remain on the books, giving presidents the power to wage war on outdated legal grounds. Already, these authorizations risked catastrophic war when former President Trump used the 2002 authorization to assassinate an Iranian general. We cannot roll the dice with innocent lives, whether here or abroad, ever again. 
"Thankfully, Senator Kaine (D-VA), Senator Todd Young (R-IN), Congresswoman Barbara Lee (D-CA), Congresswoman Abigail Spanberger (D-VA), and Congressman Cole (R-OK), among a long bipartisan list in the Senate and the House of Representatives, have introduced a bill that will repeal the 1991 and 2002 authorizations and reaffirm congressional oversight of war powers. The last time Congress repealed a war authorization was 1971. Clearly, giving the executive branch complete power to wage war has backfired and led to mass suffering under the baseless talking point of national security. 
"Next month will mark the 20-year anniversary of the Iraq War, a war launched on false pretenses and the consequences of which we are still experiencing today. By passing this new bill, Congress can use this anniversary to start the long path towards justice by stopping the next war of choice." 
###
Win Without War is a diverse network of activists and national organizations working for progressive foreign policy in the United States.
February 9, 2023