The Senate Must Move Urgently to Repeal the '91 and '02 AUMFs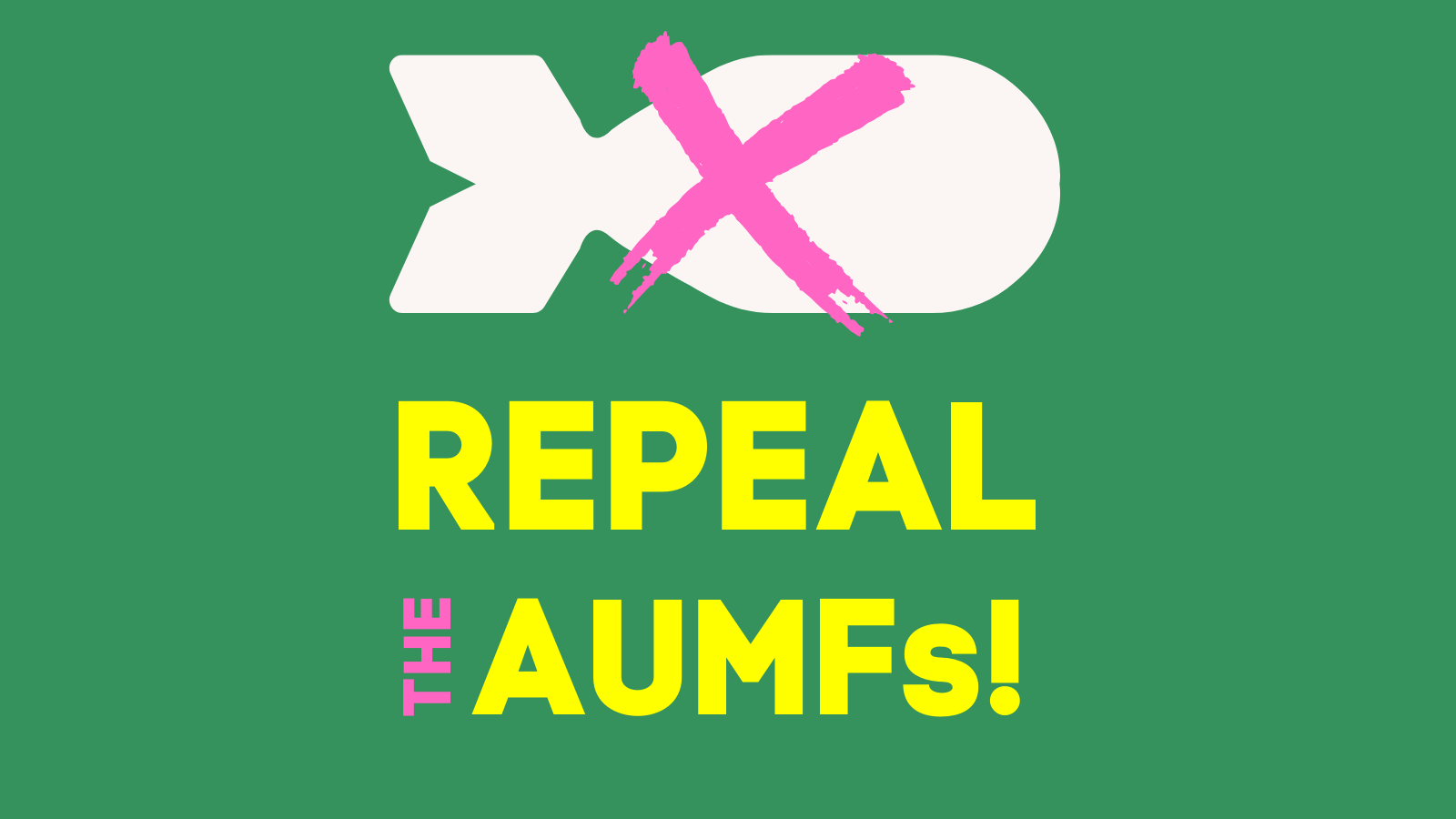 ---
Last Updated on June 16, 2023.
WASHINGTON – Win Without War Government Relations Director Eric Eikenberry released the following statement after the Senate Foreign Relations Committee (SFRC) passed a repeal of the 1991 and 2002 Authorizations for the Use of Military Force (AUMF) on a bipartisan 13-8 vote:
"Later this month, the United States will mark a solemn occasion: the 20-year anniversary of the Iraq War – a devastating intervention, founded on lies, that caused immeasurable harm to the people of Iraq and the region and eroded democracy here in the United States. The legal authority that greenlit that catastrophe, the 2002 AUMF, should have been repealed years ago. Today, the Senate Foreign Relations Committee again took a major step towards doing so by passing the repeal of that authorization, as well as the lingering 1991 Gulf War authorization, out of committee. It is critical that the full Senate now take this baton and sprint past the finish line.
"Repealing the 2002 AUMF is not just about tying up bureaucratic loose ends. As many members learned the hard way during the previous administration, an unchecked executive is a threat to our democracy. Congress will never reclaim its authority to decide when and whether the United States goes to war – the weightiest choice our elected representatives can ever make – until it gets these radioactive authorizations off the books for good.
We call on members to support Senators Kaine and Young's efforts to get this bill to the floor as soon as possible. And there is no more fitting moment to get this done than the run-up to the 20th anniversary of the U.S. invasion of Iraq in the coming weeks."
###
Win Without War is a diverse network of activists and national organizations working for progressive foreign policy in the United States.
March 8, 2023