Congress is starting to recognize reality that Iran Nuclear Deal is working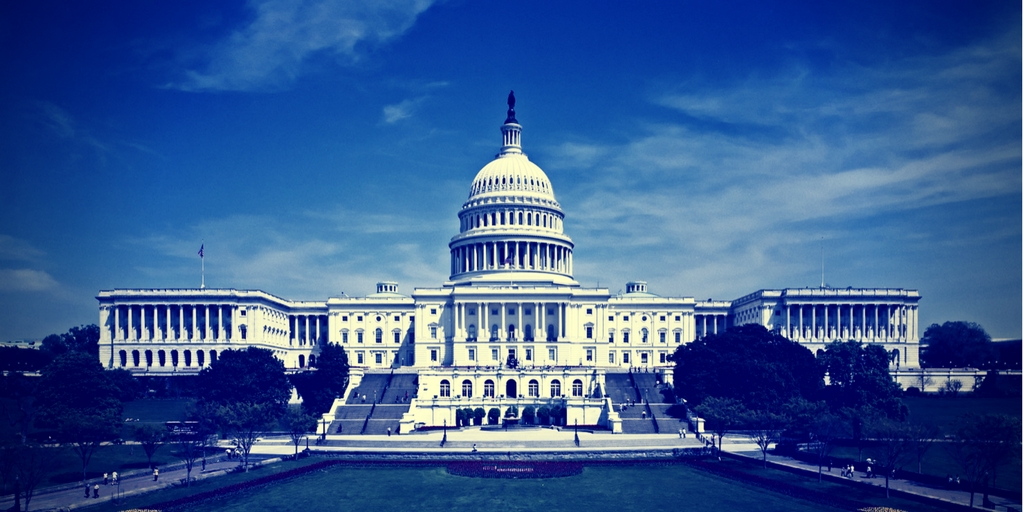 ---
Last Updated on December 12, 2017.

Win Without War Director Stephen Miles released the following statement regarding Congressional inaction on Donald Trump's Iran deal decertification:
Working under the auspices of the Iran Nuclear Agreement Review Act (INARA) of 2015, Donald Trump in October declined to certify the Joint Comprehensive Plan of Action (JCPOA) — as the Iran nuclear deal is formally known — thereby opening a 60-day window for Congress to fast-track the reimposition of sanctions on Iran over its nuclear program, thus killing the Iran deal.
That 60-day window has now closed, without any Congressional action on this matter.
It's clear that Congress is beginning to recognize the reality that the JCPOA is working as intended by blocking all pathways for Iran to build a nuclear weapon, and is keeping America and its allies safe. Reimposing nuclear sanctions on Iran at this time — when the International Atomic Energy Agency says Iran is in full compliance with the deal — would kill the JCPOA and put the United States back on a path to war.
So far Congress has declined to follow Donald Trump's lead in trying to kill the Iran deal. That's a good thing, and members should continue urging successful diplomacy in favor of a return to racing towards war.
The expiration of this fast-track snap-back sanctions timeline established by INARA also represents the importance of prioritizing diplomacy over war as a means of solving some of the most difficult security challenges we face. And it serves as an example of how the United States and its allies and partners around the world can and should address current and future crises.

December 12, 2017