Win Without War Stands with Rep. Tlaib Against Islamophobic Attacks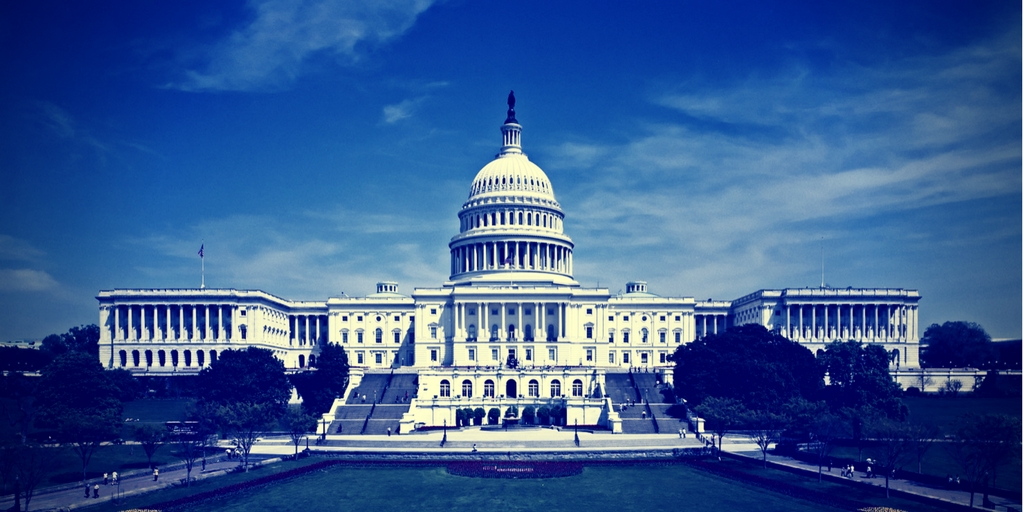 ---
Last Updated on December 4, 2023.
Washington – Win Without War President, Stephen Miles, released the following statement in response to Representative Marjorie Taylor Greene's (GA-14) effort to censure Representative Rashida Tlaib (MI-12): 
"Win Without War condemns Rep. Greene's effort as cynical, malicious, and Islamophobic. We stand with Rep. Tlaib as a critical, rare voice in Congress.
"In the aftermath of Hamas' October 7th attacks against the people of Israel, and amid the Israeli government's continued collective punishment of the people of Gaza, it is imperative that we directly confront Islamophobia and racism here in the United States and around the world. Horrifically, Wadea Al-Fayoume, a six-year-old Palestinian-American boy living in Illinois, was fatally stabbed 26 times as part of an Islamophobic backlash to the Hamas attacks. 
"This is why Representative Greene's effort to censure Congress' lone Palestinian member, and one of only three Muslim members, in Congress, is incredibly dangerous. The resolution is grotesque – loaded with false and twisted claims that seek to tie Rep. Tlaib to Hamas. It incites the kind of violent backlash against Muslims in the United States we saw after 9/11 and are witnessing once again, two decades later. Further, its reference to a recent peaceful, pro-ceasefire protest in the Capitol building as an 'insurrection' is, coming from Rep. Greene, both absurd and disturbing.
"In addition to the resolution's blatant prejudice, it also clearly targets Rep. Tlaib for representing her constituents' legitimate and pressing concerns. As the elected representative of many fellow Palestinian Americans who are watching their families suffer in Gaza and the West Bank, she has every right to elevate calls for a ceasefire without censure. We need Rep. Tlaib more than ever."

###
Win Without War is a diverse network of activists and national organizations working for progressive foreign policy in the United States.
November 1, 2023