Reason for Hope: U.S., President Biden Secure Deal to Release Detained Americans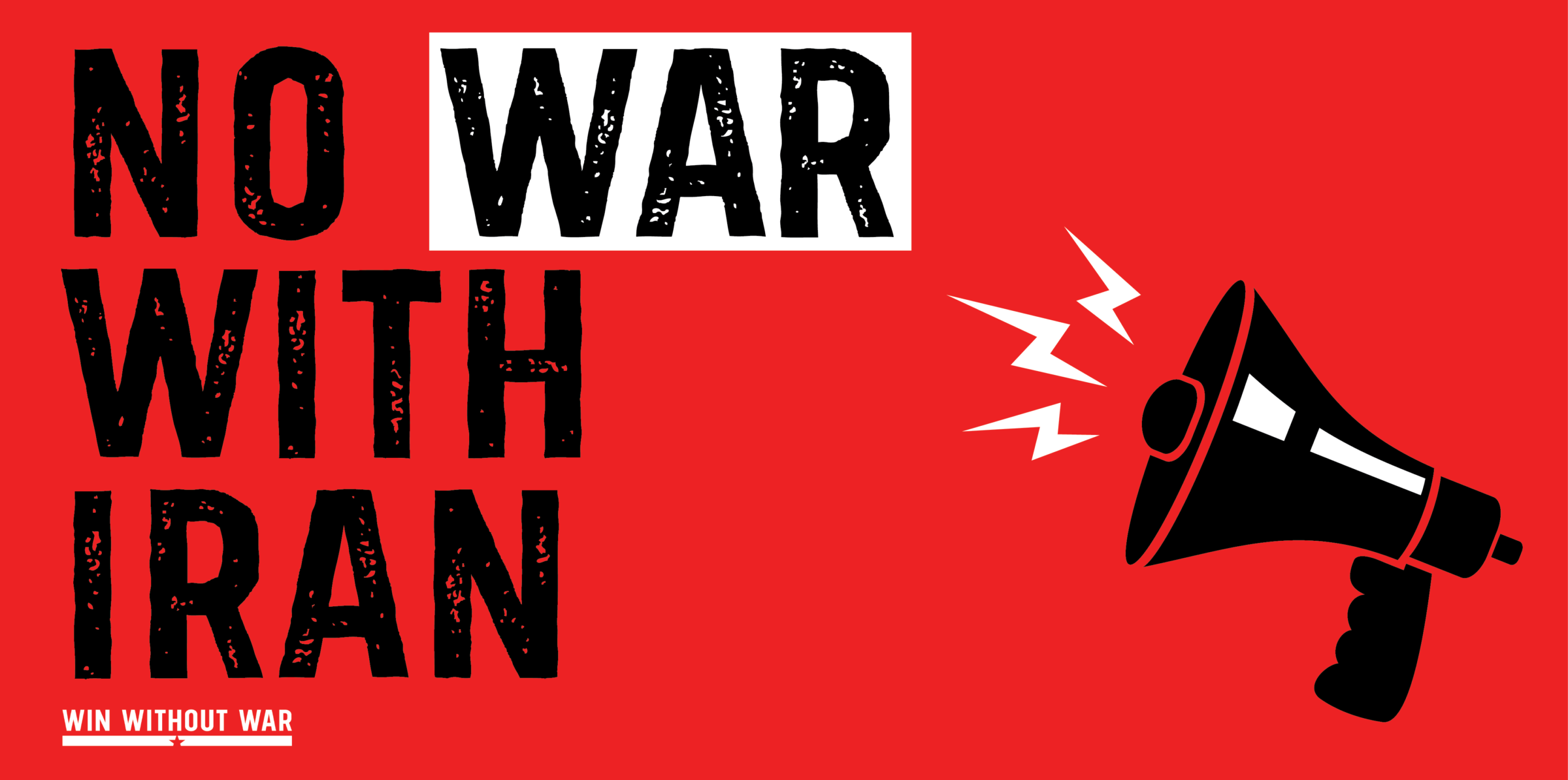 ---
Last Updated on September 8, 2023.
Washington – Win Without War President Stephen Miles released the following statement responding to reports of a deal between Iran and the United States to release wrongfully detained U.S. citizens:
"This is an example of the Biden Administration at its best. This announcement is great news that shows that the Biden Administration is ensuring the safety of Americans, pushing for people in Iran to have access to essential needs like food and medicine, and taking us off the path of escalation and war." 
"We hope that the prisoners who were released today reunite with their loved ones shortly – and that one day all political prisoners in Iran will be freed too."
###
Win Without War is a diverse network of activists and national organizations working for progressive foreign policy in the United States.
August 10, 2023