Statement: 20 Years Since the Start of the War in Afghanistan, the Occupation Is Over, But Our Obligations Live On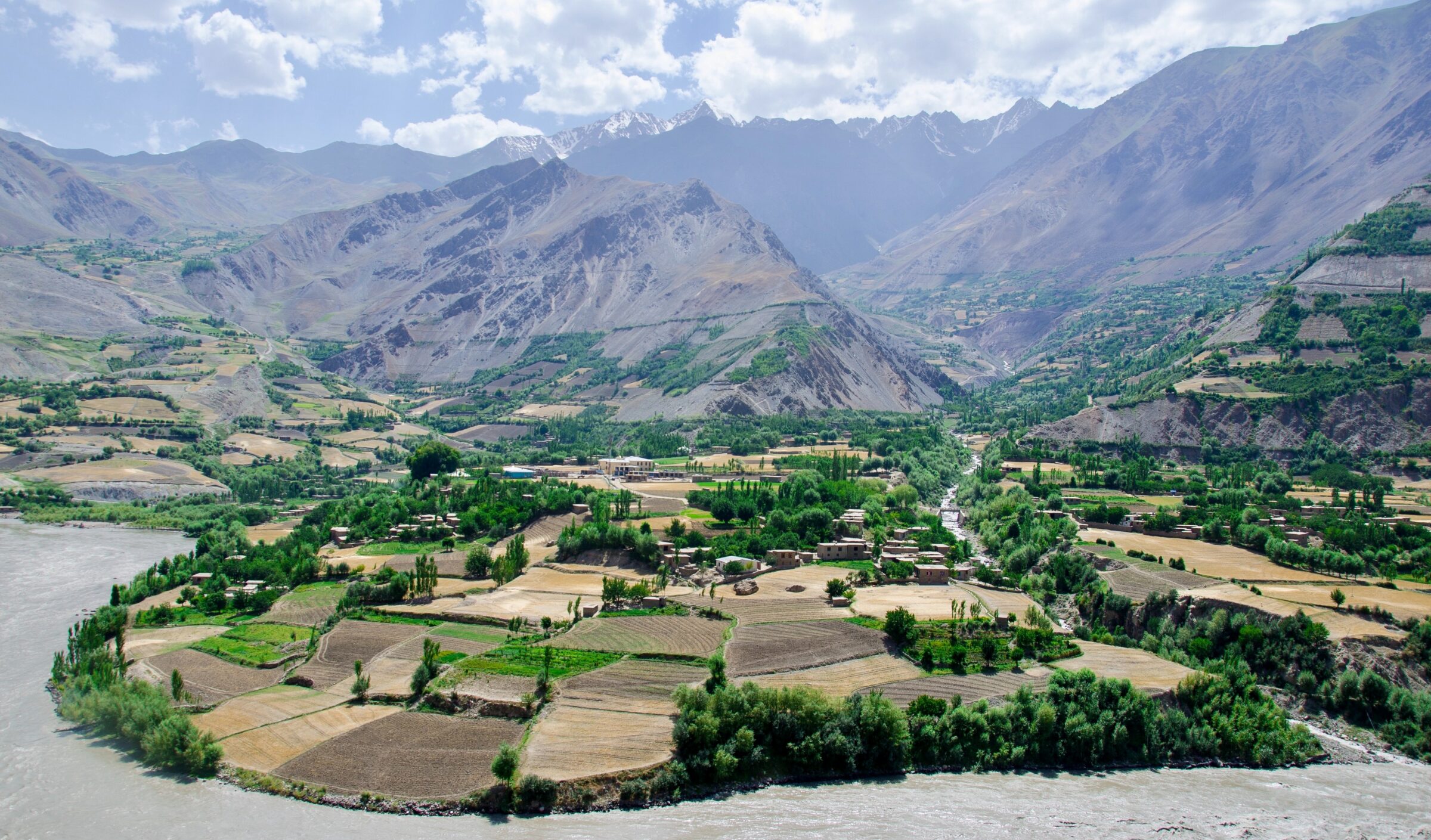 ---
Last Updated on December 8, 2021.
WASHINGTON — Win Without War Policy Director Kate Kizer released the following statement regarding the 20th anniversary of the U.S. invasion of Afghanistan:
"Twenty years ago today, the U.S. invasion of Afghanistan began — and with it, the era of global, endless warfare. On this solemn anniversary, we recognize the millions of people who have suffered as a result of this disastrous decision, including the hundreds of thousands of people killed in Afghanistan. While the occupation may be over, our debt to the Afghan people, and our obligation to provide reparations and transform our harmful, militarized policies, remain as strong as ever.
"Two decades of endless warfare have been an unmitigated disaster: causing untold human suffering, environmental destruction, and widespread corruption, while siphoning vital resources away from pressing security threats like climate change, pandemics, and mass inequality. The lesson is clear: there is no military solution to our perceived insecurity.
"The Biden administration's decision to withdraw U.S. troops from Afghanistan was an important step toward learning this lesson. But truly taking it to heart means not only ending ground occupations, but halting the war-first approach altogether — including lethal strikes, covert operations, and the arming of human rights abusers in Afghanistan and beyond.
"While Afghanistan may no longer be in the headlines, it's never been more essential to redouble our efforts to provide refuge and reparations for the people impacted by our decades of war. That starts with:
Ensuring safe refuge by waiving the $575 humanitarian parole application fee for all Afghans;

Resettling and providing long-term financial support for as many Afghans as there is need;

Working diplomatically to ensure that all Afghans fleeing the Taliban are provided safe exit, passage, and relocation;

Making long-term, flexible investments in Afghan civil society;

Robustly funding humanitarian and peacebuilding needs inside Afghanistan;

Ending all drone strikes and other U.S. military actions in Afghanistan;

Launching an investigation into the full scope of the twenty-year war, and holding accountable those responsible; and

Ending U.S. opposition to the International Criminal Court investigation into abuses and war crimes by all parties to the conflict in Afghanistan.
"Learning the lesson of Afghanistan, and truly honoring its victims, means more than withdrawing troops. It means reckoning with two decades of failure, truly ending our endless wars, in all their forms, and fighting for justice for their many victims."
###
Win Without War is a diverse network of activists and national organizations working for progressive foreign policy in the United States.
October 7, 2021