Statement: As Rep. Lee's Bill Advances With Bipartisan Support, It's Time to Repeal the 2002 AUMF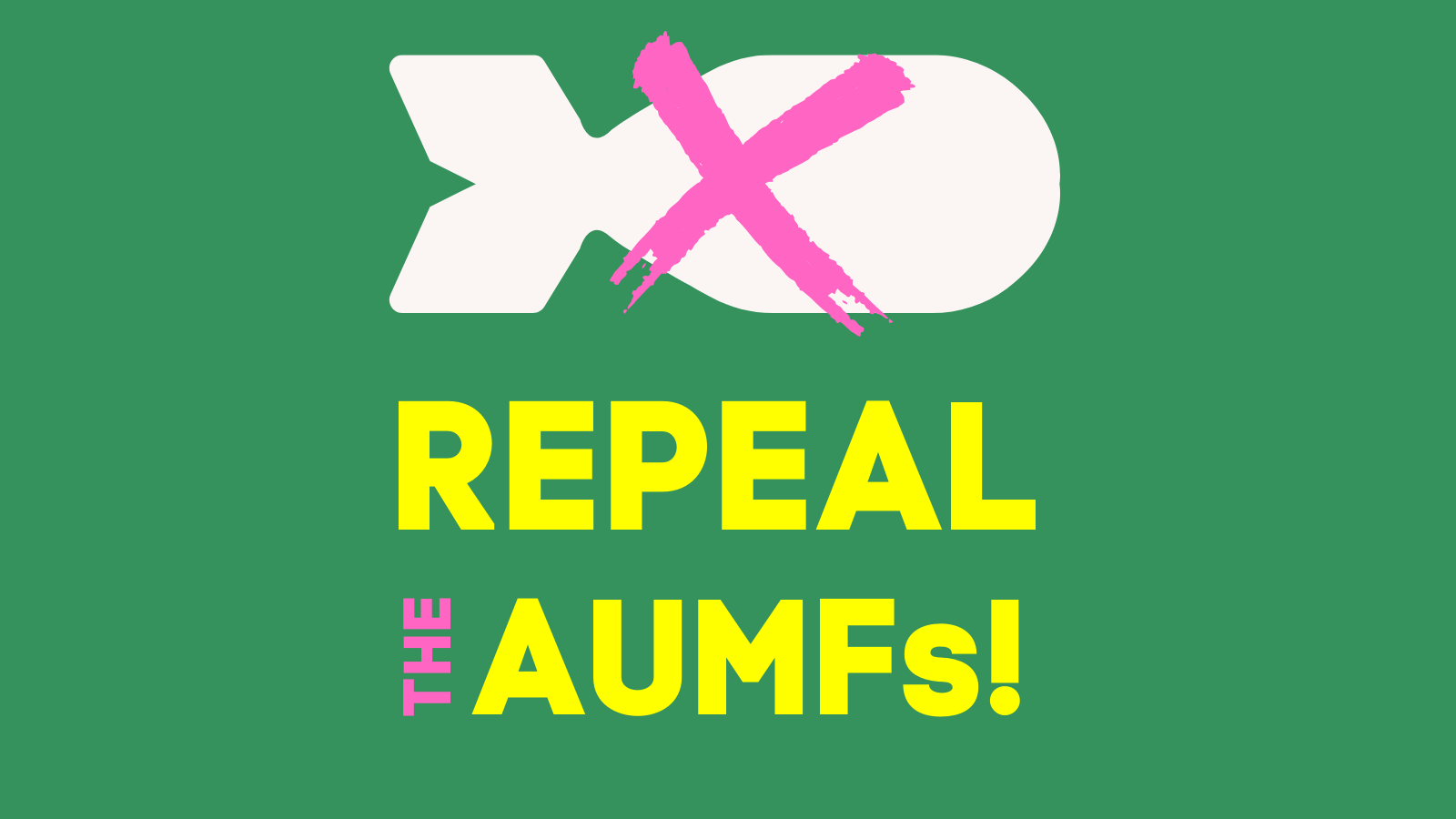 ---
Last Updated on April 13, 2021.
WASHINGTON — Win Without War Advocacy Director Erica Fein released the following statement regarding today's favorable report of H.R. 256, Rep. Barbara Lee's bill to repeal the 2002 Authorization for Use of Military Force (AUMF) during the House Foreign Affairs Committee markup. The bill can now advance to the House floor:
"It has now been 18 years since the start of the Iraq war. It is a total failure of Congress, and an affront to the intent of the constitutional division of war powers, that the authorization for that nearly two decade-old war remains in place and in use today. Rep. Barbara Lee's bill would finally change that. 
"The 2002 AUMF has repeatedly been twisted beyond its original intent as further justification for endless war in multiple countries. To see the dangers of this abuse, we need look no further than Trump's dubious reference to the law to legitimize the assassination of Iranian Major General Qasem Soleimani that almost led to all-out war. After four years of Trump's abuse, Congress should know better. Now is our chance to put the powers of war back in the hands of the people.
"Since she first became the only member of Congress to oppose the blank check for endless war that was the 2001 AUMF, Rep. Lee has been an unequivocal champion of AUMF repeal and war powers reform. We applaud her dedication and encourage Congress to follow her lead.
"We urge House leadership to put H.R. 256 on the floor and for the House to pass it as soon as possible. Repealing the 2002 AUMF would be a critical start to war powers reform, but we must not stop there. We also urge congress to pass H.R. 255, Rep. Lee's bill to sunset  the 2001 AUMF after eight months, and instead of acting to replace it, to publicly debate whether the U.S. should continue taking a military-first approach to global challenges."
###
Win Without War is a diverse network of activists and national organizations working for progressive foreign policy in the United States.
March 25, 2021