Trump's disgusting transgender military ban uncovered the deep-seeded disdain for the trans and gender non-conforming community from both key political actors and everyday peoples, but such a discriminatory action is NOT the most pressing issue for trans folks when it comes to US foreign policy. Transgender people have to worry about state and community led acts of aggression, housing and healthcare discrimination, wrongful arrests and persecution, and so much more. Tell Biden to stand for a trans-inclusionary, feminist framework in foreign policy NOT one crafted by and for military contractors.
As transgender people, and LGBTQ+ people more broadly, face violence both directly and indirectly by US-supported powers – transgender folks are left with little safe, secure, and stable options to thrive let alone survive across the globe. Tell Biden to keep his promise and to prioritize the rights and safety of transgender and gender non-conforming people globally!
Win Without War firmly believes in supporting the work of transgender persons doing grassroots mobilization efforts globally, whether that be raising awareness to pressing crises or providing a safe shelter for LGBTQ+ people at risk, so we humbly ask that you donate all you can to the following international and foreign trans-led and oriented organizations.
(Colombia) Fundación Grupo de Acción y Apoyo a personas Trans – GAAT
GAAT is a community-based social organization that defends, promotes and makes visible the rights and rights of people with Trans life experiences , their families and support networks for political advocacy and social and cultural transformations in Colombia.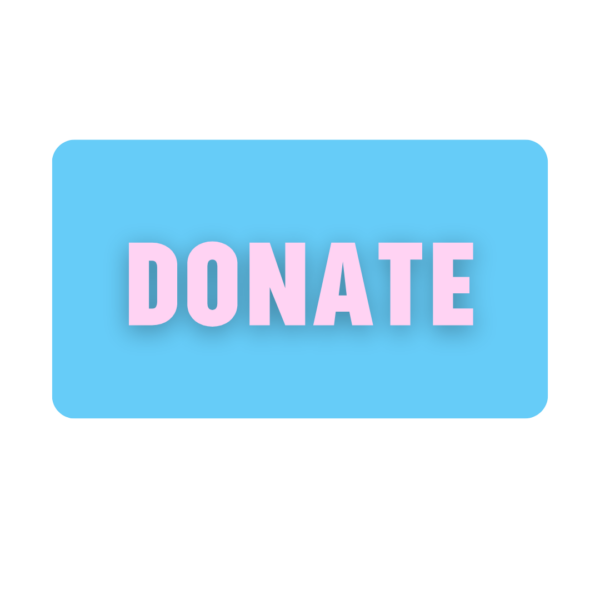 Insight is a Ukrainian public organization whose main values ​​are equality, feminism, freedom, inclusiveness, diversity for all social groups. Since 2008, Insight has been working in Kyiv, and since 2015 it has been supporting and developing regional LGBTQ + initiatives such as legal, medical, and political support.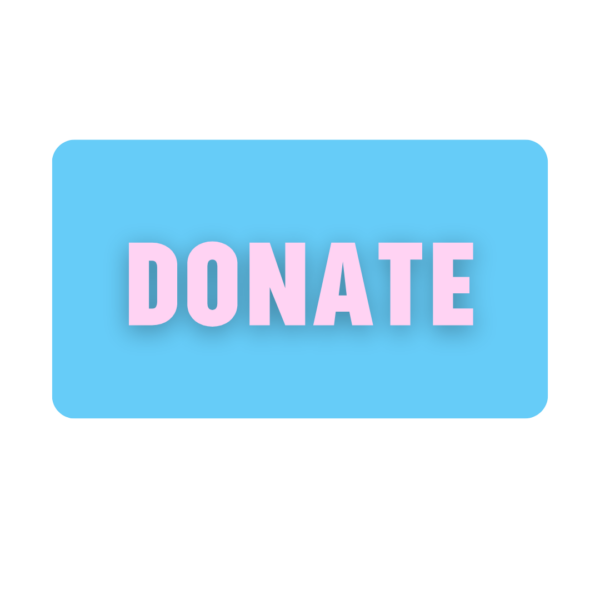 Interested in learning more about how we can build a more peaceful U.S. foreign policy that helps all people thrive? Sign up here for our news and action alerts!