Statement: Win Without War Condemns Russian Invasion of Ukraine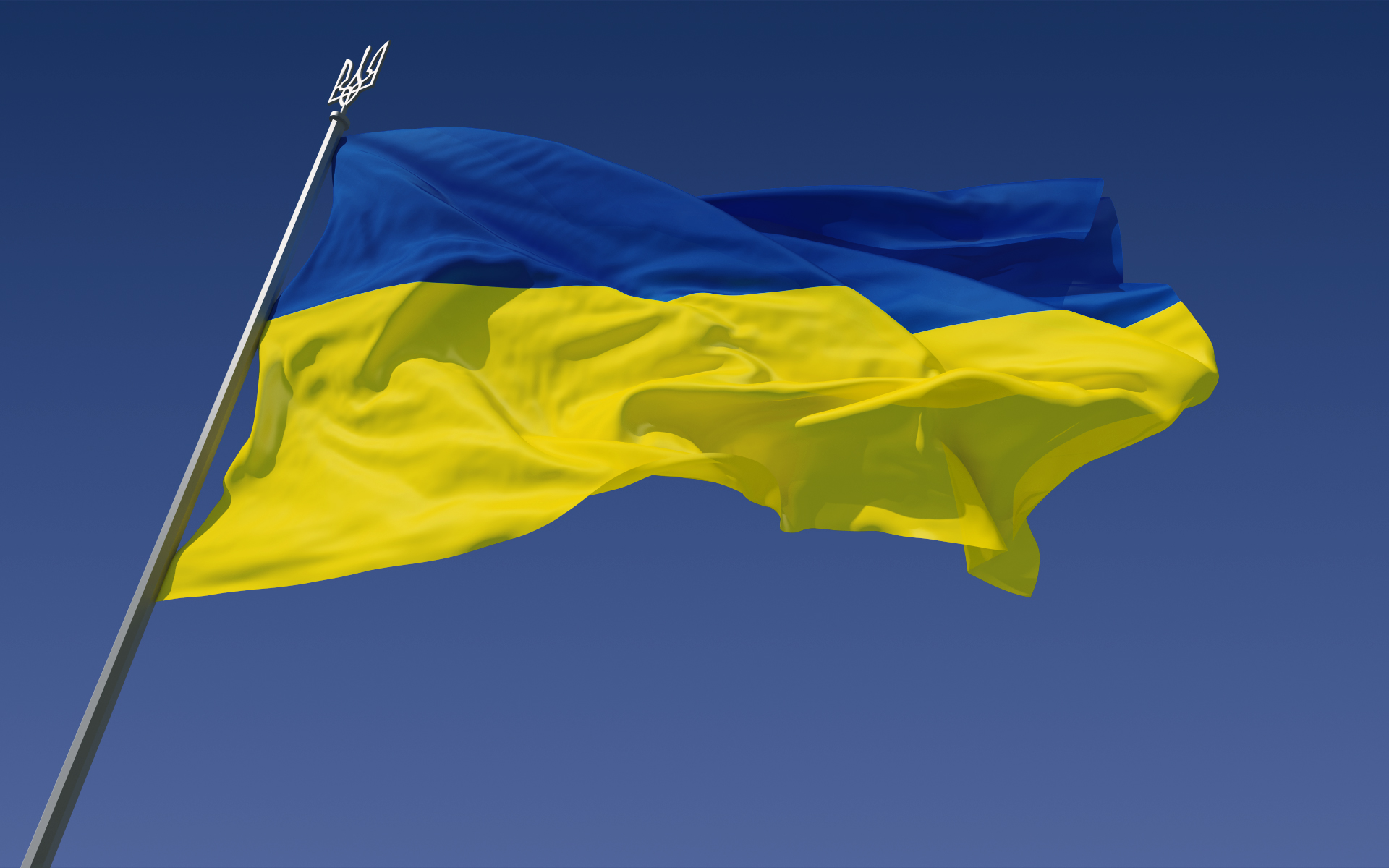 ---
Last Updated on March 28, 2022.
WASHINGTON — Win Without War President, Stephen Miles, and Executive Director, Sara Haghdoosti, released the following statement in response to remarks by Russian Federation President Vladimir Putin and reports of major Russian military attacks across Ukraine. 
"We strongly condemn this act of violent aggression by Russia. There is simply no justification for the premeditated war we are now witnessing.  
"We are grateful for the Biden Administration's tireless efforts to diplomatically prevent this war, and we urge them to continue to use every diplomatic tool at their disposal to encourage Russia to cease its offensive. 
"Above all, our thoughts tonight are with the people of Ukraine. War is inherently violent, deadly, and destructive, and we fear for the potential human costs of this violent escalation. While the news will likely be dominated in the coming days by troop movements and scenes of fighting, real people will be suffering, and we urge the media to not erase their humanity by solely focusing on the political leaders directing the very violence causing that suffering."
###
Win Without War is a diverse network of activists and national organizations working for progressive foreign policy in the United States.
February 24, 2022