Win Without War Joins in Solidarity with Victims of Anti-Asian Violence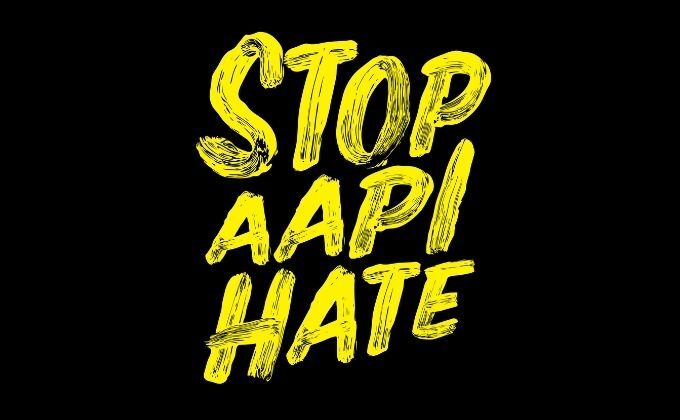 ---
Last Updated on March 30, 2021.
WASHINGTON — Win Without War Executive Director Stephen Miles and Deputy Director Sara Haghdoosti released the following statement regarding the brutal murders of primarily Asian and Asian American women at Atlanta-area spas this Tuesday:
"We at Win Without War, like many across the country, were heartbroken to learn of the murders of eight people in Georgia this week, including six Asian women. We want to uplift the words of Stephanie Cho, Executive Director of Asian Americans Advancing Justice-Atlanta in this moment: 'We are heartbroken by these acts of violence. Six Asian women lost their lives. Now is the time to hold the victims and their families in our hearts and in our light. We're calling on our allies across communities of color to stand with us in grief and solidarity against racist violence in all its forms. When our most vulnerable community members are targeted, we all need to band together.'  
"These murders are a part of a surge of violence against Asian Americans that began with the onset of the Covid-19 crisis last year, and which itself emerged from centuries of anti-Asian racism, orientalism, and dehumanization. And U.S. foreign policy is partly to blame.
"The foreign policy establishment has, in the past years, converged on a bipartisan consensus of fear mongering about China that is dangerous in both its geopolitical implications, and in its repercussions for Asian Americans at home. This pernicious trend was most clearly embodied in Trump's use of terms like the 'China virus,' but is equally evident in the growing movement toward a new Cold War across party lines. While it is possible — and necessary — to honestly critique foreign governments for particular actions, it is clear that the current approach to U.S. relations with the Chinese government has gone far beyond that — to deadly effect.
"It should also be noted that the Cherokee County Sheriff — whose inexcusable comments minimized this horrendous hate crime — had previously worked for private military contractor Blackwater in Iraq. Once again, the violence of our wars abroad finds its way back home.
"This week's tragic events should be a wake up call. Everyone deserves to be safe at work and to be treated with dignity and respect no matter what they do. We are not shocked — we've seen time and again that racist rhetoric around domestic or foreign policy has violent consequences. Now is the time to say 'enough' and to root out patriarchy, anti-Asian hate, and white supremacy wherever they exist."
For additional resources on violence against Asian Americans, see the Asian Pacific American Labor Alliance guide here. You can find further information on the threat of a new Cold War, including its attendant rise in anti-Asian violence, here.
###
Win Without War is a diverse network of activists and national organizations working for progressive foreign policy in the United States.
March 18, 2021