Win Without War Condemns Targeted Attacks Against Women and BIPOC Administration Nominees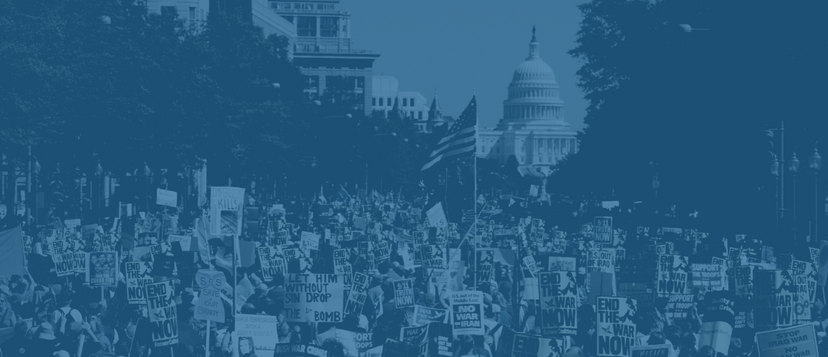 ---
Last Updated on March 25, 2021.
WASHINGTON — Win Without War Deputy Director Sara Haghdoosti released the following statement regarding a repeated pattern of personal attacks against Biden administration foreign policy official nominees: 
"The pattern is all too clear: when women, and especially women of color, are nominated to foreign policy positions in the Biden administration, they immediately become targets of coordinated campaigns of conspiracizing and ad hominem smears. 
"We applaud President Biden's concerted efforts to build an administration that reflects the diversity of the people of the United States. We condemn in the strongest terms these ugly attacks and join in solidarity with those facing such smears.
"Nominees to positions of power should rightfully be debated, critiqued, and in some cases rejected. But this critique must always be based in the substance of their ideology and actions, not on baseless fabrications, or their gender or racial identities."
"We also encourage the Administration to do more to note and name these attacks for what they are. The impact of this kind of racist smear campaigns are deeply harmful to nominees and is more broadly aimed at creating a chilling effect to deter more women, and specifically women of color from being involved in government. It's on all of us to be part of the chorus that doesn't allow that to happen."

###
Win Without War is a diverse network of activists and national organizations working for progressive foreign policy in the United States.
March 17, 2021