Win Without War: Justice in Afghanistan is Critical for Sustainable Peace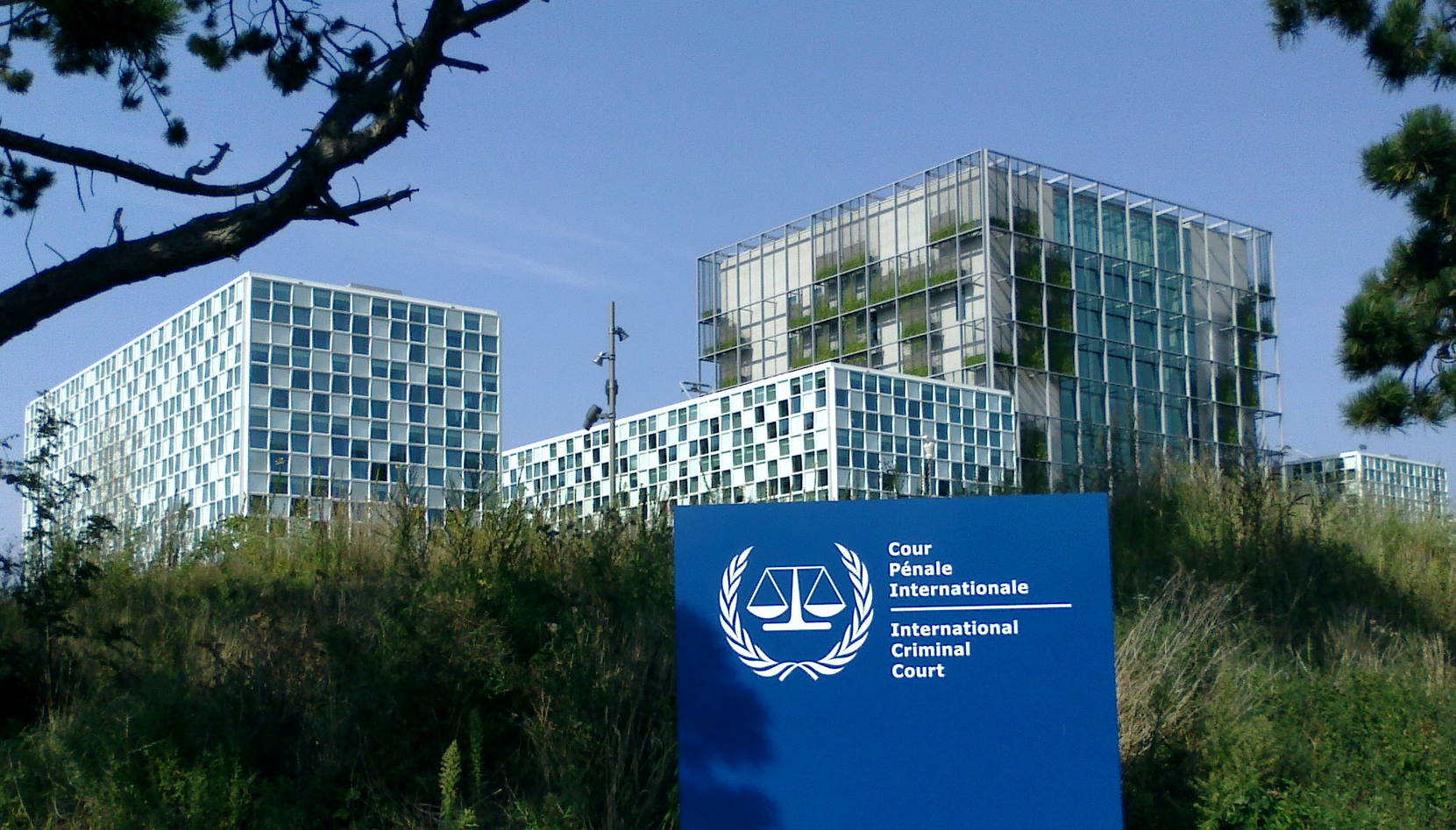 ---
Last Updated on March 23, 2020.
FOR IMMEDIATE RELEASE Friday March 6, 2020
Contact: Michael Galant, michael@winwithoutwar.org, 203-260-4654
WASHINGTON — Win Without War Policy Director Kate Kizer released the following statement on the International Criminal Court's (ICC) decision to allow an investigation into alleged war crimes committed in Afghanistan by U.S. forces to proceed:
"If Americans commit war crimes, they should be held accountable. Reckoning with the harm that the U.S. military occupation has wrought in Afghanistan is essential to supporting reconciliation and building sustainable peace. Yesterday's ICC decision is a welcome step toward that goal.
"A responsible drawdown of U.S. forces from Afghanistan is a necessary part of jump-starting an end to the conflict. But any comprehensive peace process must also include a systematic effort of fact-finding, reconciliation, and accountability for all parties to the conflict's civilian harm, including the United States. In Afghanistan, as elsewhere, it's no justice, no peace.
"That basic belief — that the United States should not be able to engage in misdeeds, crimes, and atrocities around the world with impunity — has for too long been controversial in Washington. After two decades of catastrophic U.S. war in Afghanistan, it's beyond time for accountability."
###
Win Without War is a diverse network of activists and national organizations working for progressive foreign policy in the United States.
March 6, 2020