Iran: A Diplomatic Victory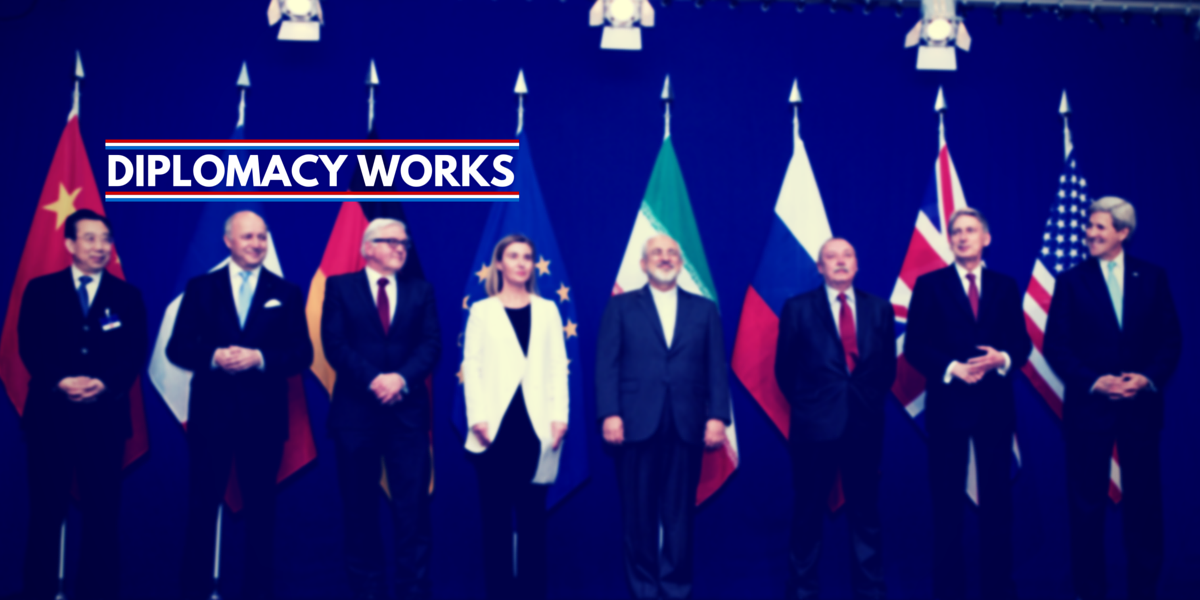 ---
Last Updated on March 13, 2019.
The Iran deal has dramatically shrunk Iran's nuclear program. Iran has ripped out two-thirds of its centrifuges, shipped out most of its stockpile of low-enriched uranium, and poured concrete into the plutonium reactor so it can no longer be used to make a bomb. For the first time in nearly a decade, Iran does not have enough enriched uranium for a nuclear weapon.
Click here to sign our petition urging Congress to defend this victory.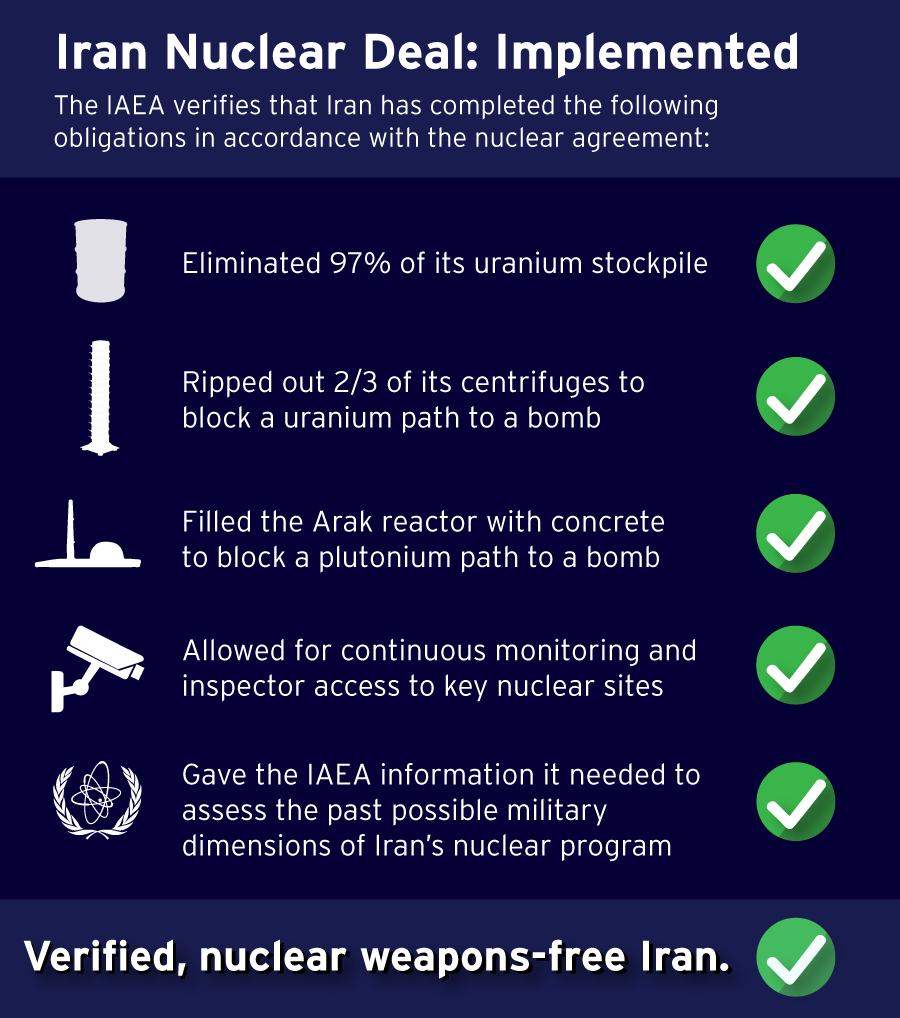 January 16, 2016