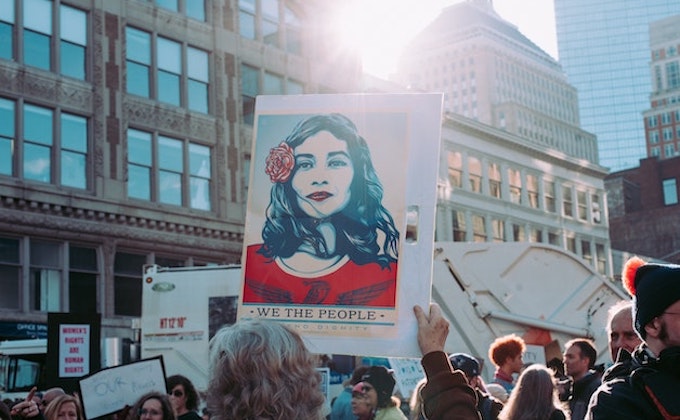 On International Women's Day, we celebrate the progress made toward gender justice and reflect on the long road still ahead of us in creating a progressive foreign policy that is intersectional, inclusive, and equitable.
Current U.S. foreign policy continues to be fueled by systems of oppression that disproportionately harm impacted groups, particularly women, trans, and gender non-confirming people. At Win Without War we believe there cannot be peace without intersectional gender justice, and we are working to ensure our vision of foreign policy includes a feminist approach.
In the spirit of broadening our collective understanding of where we are and what we're up against, Win Without War staff have put together the following reading list.
These articles are great reads, but more than being informative, by clicking, reading and sharing them – you create real incentives for more platforms to publish the work of feminist leaders. We hope you find them useful!
You can learn more about some of the history behind International Women's Day here.