Statement: Nomination of Judge Ketanji Brown Jackson to the Supreme Court is a Momentous Step Forward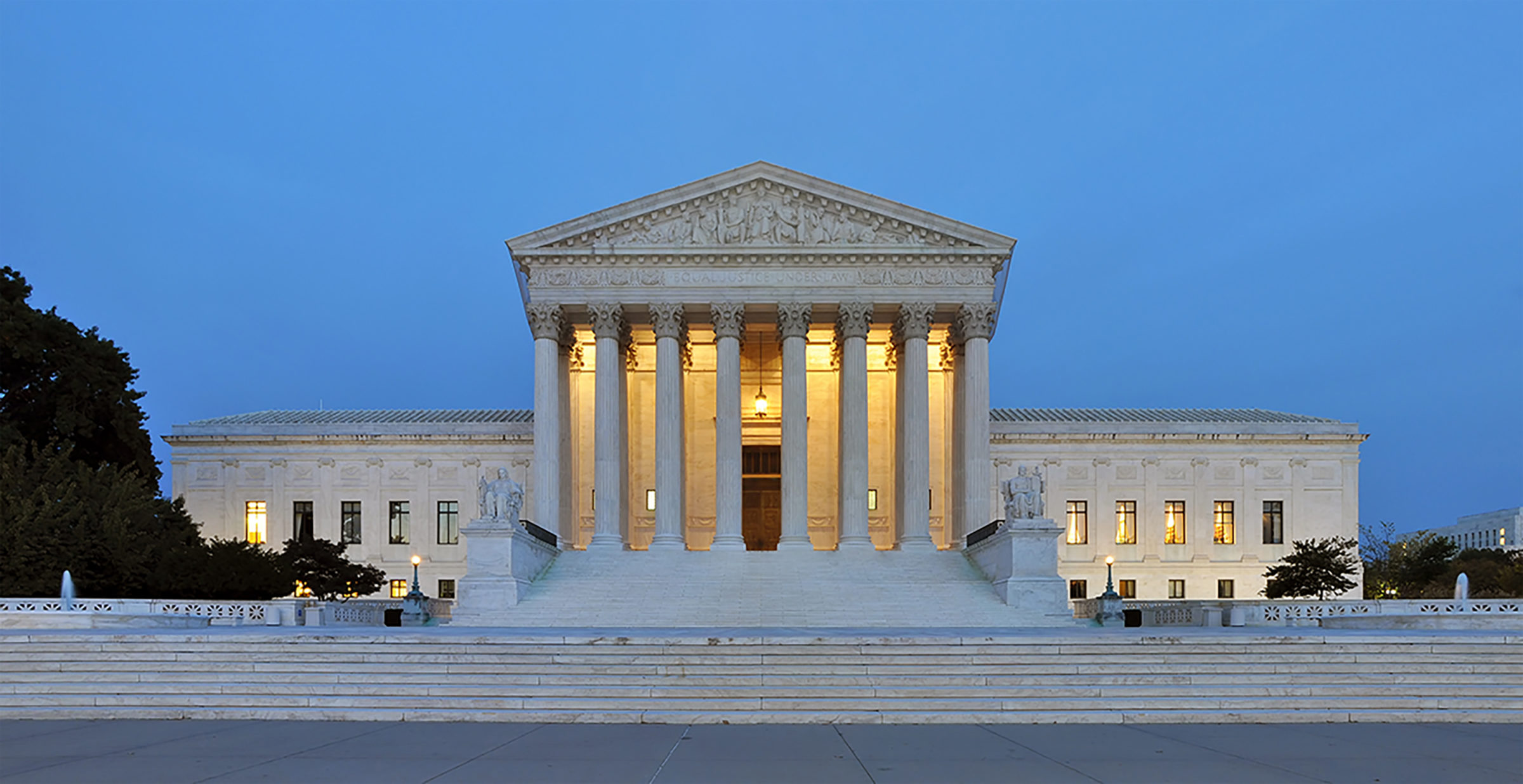 ---
Last Updated on May 4, 2022.
WASHINGTON – Win Without War Executive Director Sara Haghdoosti released the following statement regarding President Biden's recent nomination of Judge Ketanji Brown Jackson to the US Supreme Court: 
"President Biden's historic nomination of Judge Ketanji Brown Jackson to the U.S. Supreme Court is a long overdue step to appointing a court of justices that reflects the people it presides over. 
"Judge Jackson's nomination is a well-deserved mark of her qualifications as a judge. As is often the case in U.S. foreign policy, we have seen too many instances of the U.S. judicial system denying the expertise of women, women of color, and particularly Black women, who are among the least represented in the highest courts in the nation. Judge Jackson's nomination is a momentous step toward addressing some of the many wrongs of the anti-Black racism and misogyny that the court has been built on. As we watch her confirmation process be met with horrifying racist and sexist attacks, including by sitting members of Congress, we are also reminded that so much work remains to be done to truly confront and root out the violent, oppressive systems that the aforementioned communities are forced to live under every day. We condemn any attempt by members of Congress to unfairly undermine Judge Jackson's fitness to serve as a justice. 
"We are hopeful that if confirmed, Judge Jackson will be a strong voice in favor of protecting the rights of those most impacted by the court's decisions. Time and again we see that institutions like the Supreme Court are utterly disconnected from the people they are meant to serve, and the detriments of that can be seen in the many instances in which the justicial system has been used as a tool in denying the rights and dignity of oppressed peoples. Judge Jackson's time as a public defender is a strong indication that she understands the implications of the system for everyday people. Further, her specific work in cases such as the defense of Khi Ali Gul while detained in Guantanamo Bay, demonstrates her deep commitment to our constitution's fundamental protections for every person's right to legal counsel. We look forward to Judge Jackson bringing these values to her tenure on the Supreme Court if confirmed."
###
Win Without War is a diverse network of activists and national organizations working for progressive foreign policy in the United States.
March 25, 2022