Senator Menendez Should Resign Immediately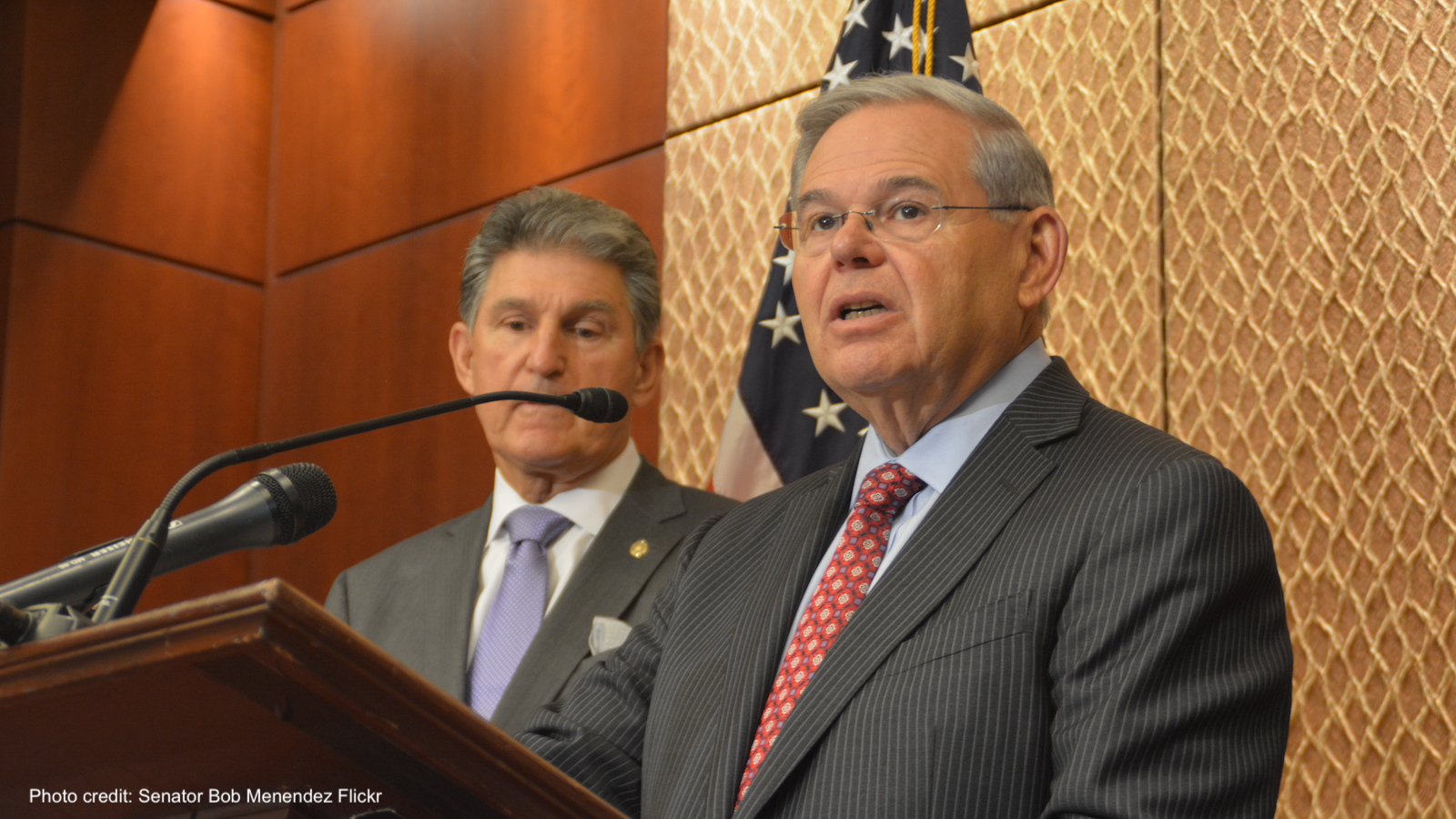 ---
Last Updated on October 13, 2023.
WASHINGTON – Win Without War President Stephen Miles released the following in response to Senator Menendez's latest indictment:
"Allegations contained in today's indictment that Senator Menendez accepted bribes to advance the interests of the Egyptian government, known for its horrific human rights record, are alarming. No Senator can effectively serve their constituents when there is reason to believe they can be bought.
"The Senator should resign immediately.
"We join the growing list of New Jersey's elected leaders in making clear that while the Senator is entitled to his day in court, no one is entitled to serve in office under circumstances such as these. The people of New Jersey, and the whole country, deserve better."
###
Win Without War is a diverse network of activists and national organizations working for progressive foreign policy in the United States.
September 22, 2023