Reason for Hope: U.S., Iran Complete Prisoner Swap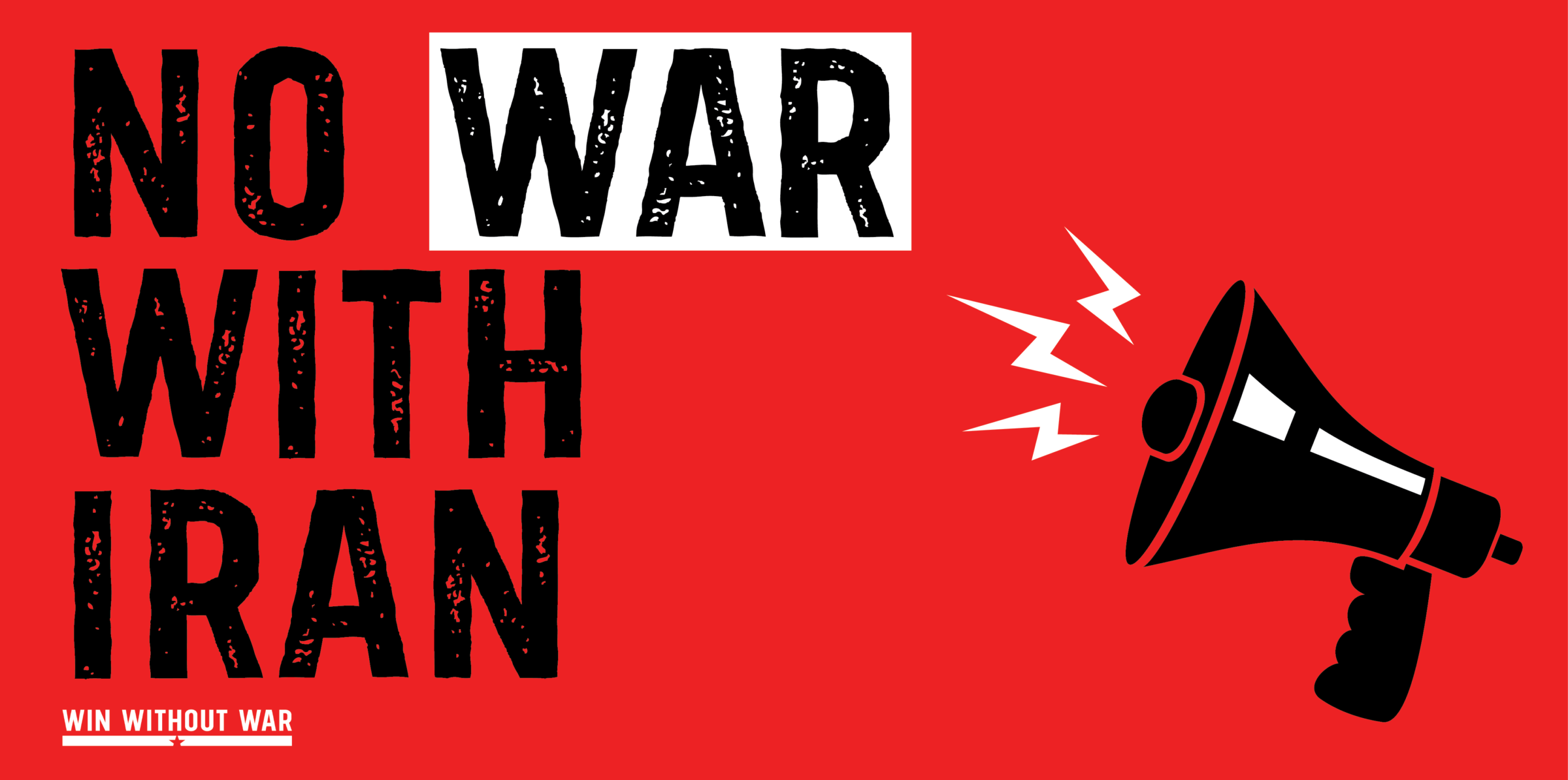 ---
Last Updated on October 1, 2023.
Washington – Win Without War President Stephen Miles released the following statement welcoming the release of five U.S. citizens after their unjust detention in Iran:
"I applaud the Biden administration for securing the safe release of five U.S. citizens unjustly detained by the Iranian government. Their imprisonment was a disgrace. By centering diplomacy and human rights, President Biden achieved the long overdue freedom of Siamak Namazi, Emad Sharghi, Morad Tahbaz, and two other unnamed individuals. At the same time, President Biden's agreement provides the people of Iran access to short-term humanitarian relief.
"Now, President Biden has an opportunity to fully reverse Trump's 'maximum pressure' policy, which empowered hardliners in Iran's government and pro-war voices in the U.S. at the expense of global non-proliferation efforts and the brave people of Iran. Diplomacy is the only path with a track record of success with Iran's government: the safe release of these five individuals, now being reunited with their families, is further proof. 
"Today, we celebrate and welcome home Siamak, Emad, and Morad, and call for the swift release of all those wrongfully imprisoned."
###
Win Without War is a diverse network of activists and national organizations working for progressive foreign policy in the United States.
September 18, 2023