Statement: House NDAA Fails To Address Urgent Threats Yet Again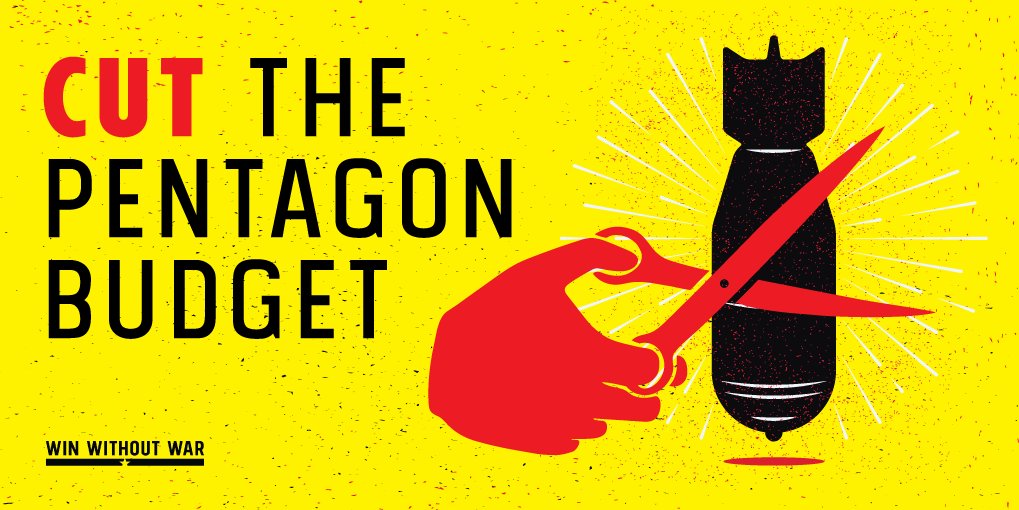 ---
Last Updated on September 16, 2022.
Washington – Win Without War Government Relations Director Eric Eikenberry released the following statement regarding House's passage of H.R. 7900, the Fiscal Year (FY) 2023 National Defense Authorization Act: 
"As large swaths of the United States again stare down record-breaking summer temperatures, the House FY23 NDAA authorizes billions for the DOD – the largest institutional emitter of greenhouse gases globally – to construct or develop new infrastructure and weapons systems, and burn near-incomprehensible tons of fossil fuels, that further decimate our climate. As wealth inequality tears at our social fabric, this bill pays the exorbitant salaries and bonuses of defense contractor CEOs. As tensions with nuclear-armed powers simmer, this bill threatens to push them to the boiling point by closing off avenues to reduce our nuclear stockpile while funneling more money into new and potentially destabilizing nuclear weapons. 
"These problems are exacerbated by the amended bill's $37 billion increase above the president's record-setting request. This number is framed as a needed response to "near peers" who spend a fraction of what the U.S. does on their militaries, all while immediate threats to the people of the United States – weekly mass shootings, abiding institutional racism, and attacks on reproductive freedom – dramatically heighten.
"Members did vote on worthy measures in the amendments process: they reaffirmed the House's commitment to repealing the 2002 Authorization for Use of Military Force, added language and funds to strengthen civilian harm mitigation and human rights monitoring of security assistance, and committed the U.S. to reevaluating harmful international financial policies – from sanctions to the collection of IMF surcharges on loans to debtor countries. These votes point the way toward a more progressive foreign policy. But as vital as these reforms are in their own right, they cannot rewrite the fundamentally broken, underlying legislation.
"For the Pentagon to ever pass an audit, for the United States to ever have the funds to address its real needs, for all of us to ever live in a world that has reined in runaway climate change, bills like H.R. 7900 must quickly become relics of a wasteful, bygone era. For now, because it will govern U.S. defense policy for the coming fiscal year, organizers, allied lawmakers, and everyday people will have to work to curb its worst excesses and set the stage for next year's fights." 
###
Win Without War is a diverse network of activists and national organizations working for progressive foreign policy in the United States.
July 14, 2022