The Singapore Summit Is Just The Beginning of a Long Road to Peace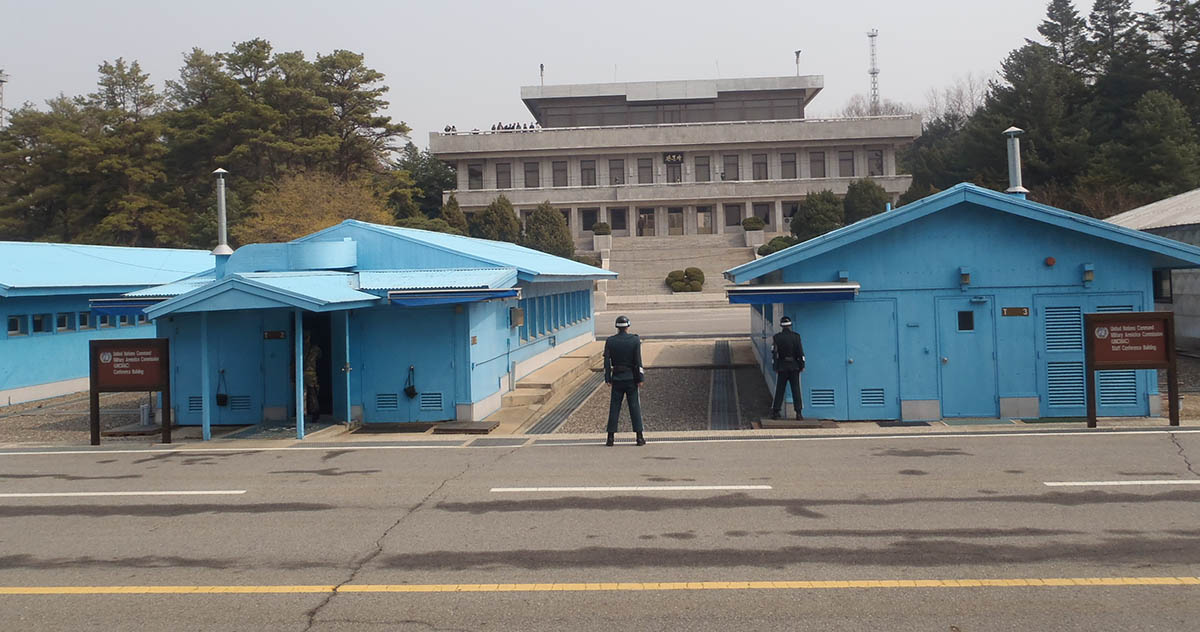 ---
Last Updated on June 8, 2018.
Win Without War Advocacy Director Erica Fein released the following statement ahead of Donald Trump's June 12 summit with North Korean leader Kim Jong-un:
"We strongly support any effort to bring peace to the Korean peninsula, reduce the world's stockpile of nuclear weapons, and alleviate the suffering of those under the thumb of North Korea's repressive regime. Next week's summit between Donald Trump and North Korean leader Kim Jong-un presents one of best opportunities in decades to do just that.
"While we recognize that a commicaly ill-prepared, scandal-plagued American president, who himself presents a grave threat to U.S. national security will be a focal point of these negotiations,we strongly encourage the nation's media to focus on the serious issues on the agenda and not the un-serious person at the table. And to the extent that the world focuses on the personalities behind the negotiations, we should be celebrating the Korean people and South Korean President Moon Jae-in who have together been the key drivers of diplomacy with North Korea.
"Achieving peace, ridding the Korean peninsula of nuclear weapons, and confronting human rights abuses in North Korea will not happen overnight. The painstaking diplomacy required to achieve those ends will take years, if not decades.
"At the same time, we should remain vigilant that there are those who will seek to use any lack of progress at next week's summit as a pretext for war. But make no mistake, Americans, Koreans, and people the world over recognize that the Singapore Summit is the beginning of this diplomatic process. We stand with them and will work to prevent any push to turn this historic diplomatic opening into a prelude to a devastating war."
June 8, 2018