Singapore Summit Shows the Promise and Potential of Diplomacy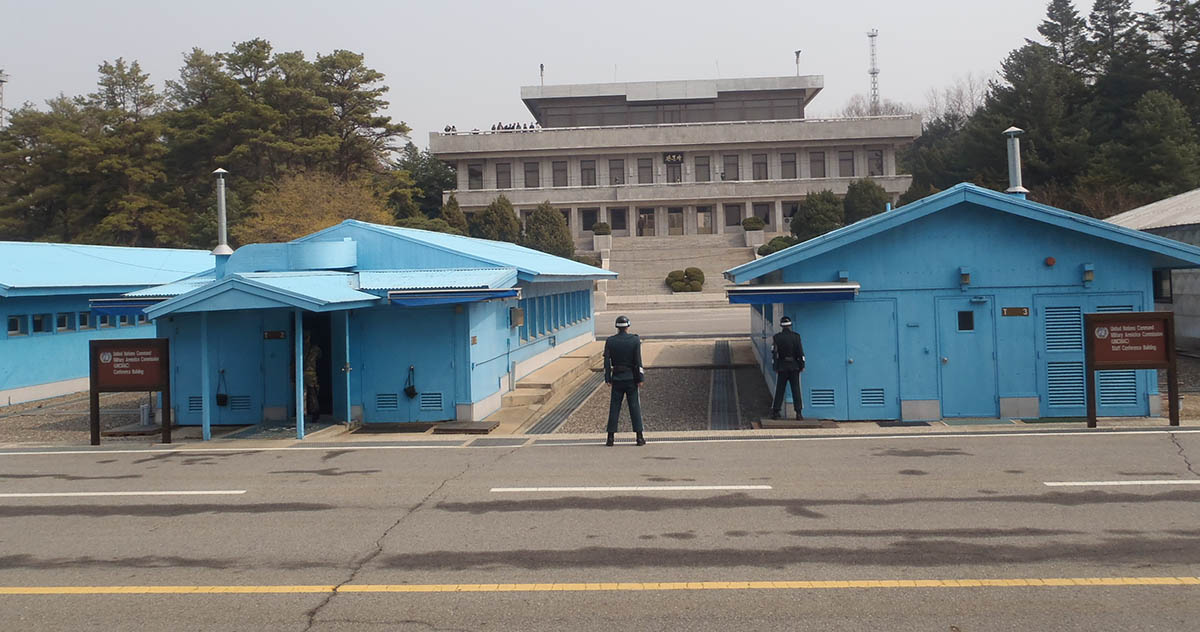 ---
Last Updated on June 12, 2018.
Win Without War Director Stephen Miles released the following statement on the Singapore Summit:
"The Singapore Summit has the potential to mark an incredible turning point in relations between North Korea, the United States, and its allies in the region, and serves as a compelling reminder of the power of diplomacy.
"We welcome commitments towards establishing a peace regime, the repatriation of American service member remains, and a renewed push for denuclearization of the Korean Peninsula.
"But now, the hard work begins. This first joint statement must be followed up with detailed negotiations on implementing these commitments and on garnering new agreements to fulfill the Korean people's desire for peace and security. While we've seen similar processes and agreements with North Korea break down in the past, this summit is a positive first step toward a new direction that could provide all sides with an opportunity to build trust and build on their commitments. We hope all parties involved will act in good faith and continue down this diplomatic path, however long it takes and no matter the obstacles that will inevitably arise, to achieve peace and security on the Korean Peninsula.
"At the same time, we must be clear-eyed about the danger ahead. Donald Trump has assembled a war cabinet headed by men with both a long history of opposing and undermining diplomacy. The incompetence and recklessness this administration has shown in dealing with issues of national security and diplomacy – from Paris to the JCPOA to the G7 – remain deeply troubling. The administration must be prepared to address obstacles or points of breakdown in the diplomatic process with more dialogue, not a false choice of war.
"Nevertheless, we, as Americans, should be rooting for this process to succeed and we look forward to the day when the people of the U.S., the Korean Peninsula, and the world can live free from the fear of nuclear war."
June 12, 2018