Trump Politicizes Troops and Tears Them From Their Families Heading Into Memorial Day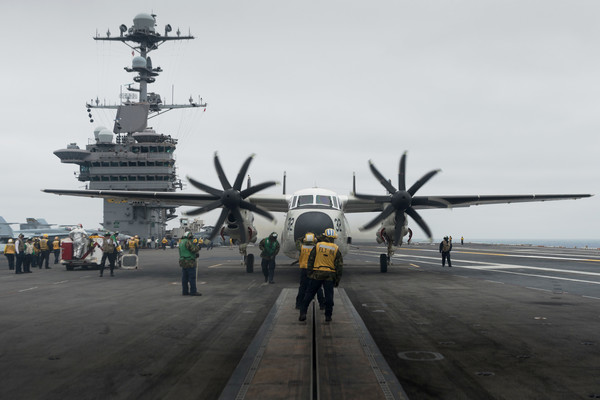 ---
Last Updated on May 24, 2019.
WASHINGTON — Win Without War Policy Director Kate Kizer released the following statement in response to news that President Trump has issued an order to send 1,500 troops to the Middle East:

"On Monday, this nation will observe Memorial Day while Donald Trump tears troops away from their families to exploit them in a political stunt as part of his failed Iran policy. Since violating and withdrawing from the Iran nuclear agreement, it is clear that Trump, National Security Advisor John Bolton, and Secretary of State Mike Pompeo are seeking to provoke Iran into a conflict.

"Trump's maximum pressure campaign against Iran has succeeded at nothing but making war with Iran even more likely. In contrast to the Trump administration's spin, the intelligence community assesses that recent U.S. actions toward Iran — increased sanctions, designating the Iranian Revolutionary Guard Corps a terrorist organization, manipulating intelligence, and force posturing — is what's actually driving a preparatory military response from Tehran.

"Now is the time for the American public to speak out, and for Members of Congress to put the breaks on Trump's escalation with Iran. As the branch of government imbued with the power to decide when and whether the United States goes to war, Congress must be unequivocal that there is no military authorization for war with Iran, and they must proactively bar funding for a Trump-initiated war with Iran."
May 24, 2019