We Stand In Solidarity With Muslim Communities Across The World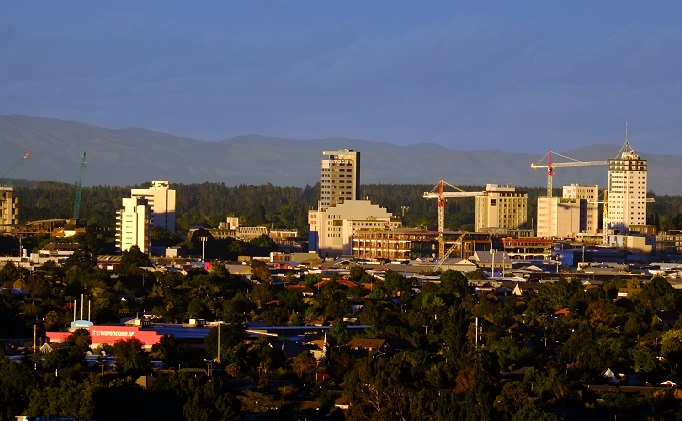 ---
Last Updated on May 7, 2019.
Win Without War Director Stephen Miles released the following statement in response to the attacks in Christchurch, New Zealand:
"There are no words to describe how devastated we are by the attacks in Christchurch, New Zealand. Win Without War stands in solidarity with Muslim communities across the world, especially the families, loved ones, and communities in Christchurch, in this time of mourning.
"Today, in the face of heartbreak and hatred, we choose courageous love and unity. We recommit ourselves to dismantling Islamophobia, anti-Muslim and anti-immigrant hatred, and all forms of dehumanization, racism, and white supremacy that fuel violence like the devastating attacks at Al Noor mosque and Linwood Islamic Center in Christchurch.
"No one should enter a place of worship with the fear that they could be gunned down and their humanity stripped away simply for existing. We call on everyone, especially elected officials and political leaders, to take a stand — through actions, not just condolences — against anti-Muslim and white supremacist violence in every form.
"We denounce any attempt to deny the absolute threat of white supremacist and right-wing violence on communities across the world, including the United States. We denounce any attempts that would politicize and weaponize the suffering of Muslim, refugee, immigrant, and other impacted communities."
March 15, 2019