Win Without War: Amid Shift From Trump, Congress Must Stay Focused on Ending U.S. Involvement in Yemen War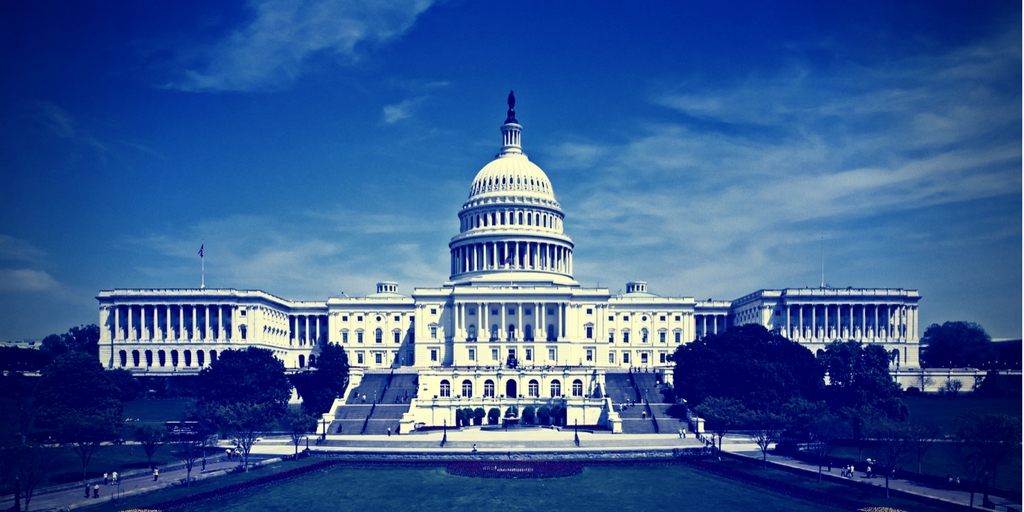 ---
Last Updated on October 31, 2018.
Wednesday, October 31, 2018
WASHINGTON, DC — Win Without War Director Stephen Miles released the following statement in response to the Trump administration calling for an end to the Saudi-UAE war in Yemen:
"Facing a full-scale rebellion in the U.S. Congress, top Trump administration officials have now called for an end to the Saudi and UAE-led intervention against the Houthis in Yemen. While we welcome this shift, we can't take the Trump administration at its word. Time and again, Trump and his administration have shown that it will not take action to hold Saudi Arabia or the UAE to account for their destabilizing activities in the region. Regardless of administration statements, Congress must act now to give these words teeth by passing the bipartisan legislation in both the House and Senate (HConRes 138 and SJRes 54) that will finally end U.S. participation in this brutal war."
###
Win Without War is a diverse network of national organizations working for progressive foreign policy in America.
October 31, 2018