Momentum is Building to End the War in Yemen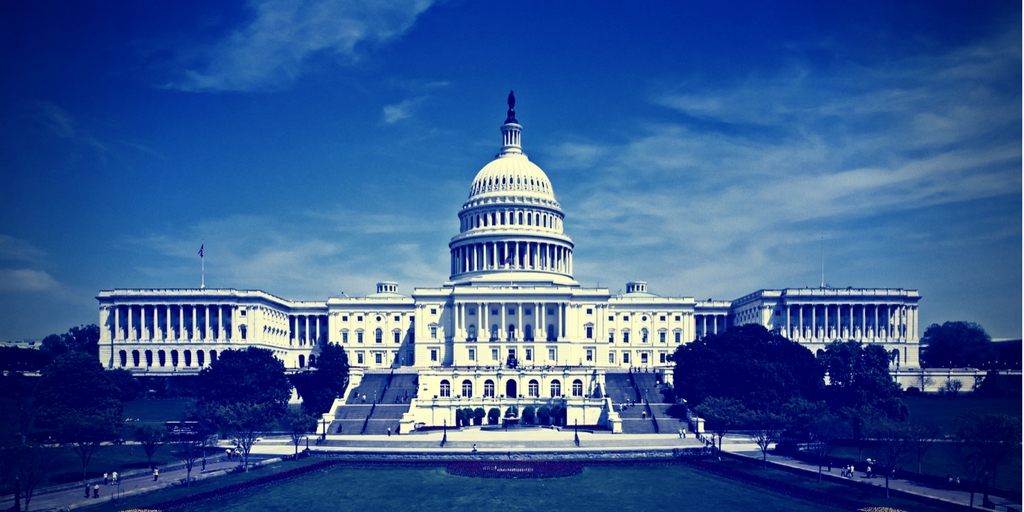 ---
Last Updated on September 26, 2018.
Win Without War Director Stephen Miles released the following statement on a new House resolution aimed at ending the U.S. role in the Saudi-UAE war in Yemen:
"We applaud Congress's continued efforts to put an end to America's unauthorized role in enabling war crimes and humanitarian catastrophe in Yemen.
"By recently claiming that Saudi Arabia and the UAE are doing everything they can to minimize civilian casualties, the Trump administration has shown that it cannot be honest about even the most basic assessment of what the Saudi-UAE coalition is doing in Yemen.
"As support for ending this war grows, Congress is increasingly showing that it has had enough of this administration's lies and cover ups about the United States military's unauthorized role in fueling Yemen's humanitarian disaster. It's no wonder that a bipartisan group of House members led by Reps. Ro Khanna, Adam Smith, Thomas Massie, Mark Pocan, Walter Jones, and others have moved to force a vote on ending our shameful role in this conflict. It's now up to their colleagues to decide which side of history they'll stand on."
September 26, 2018