Win Without War: Trump's Oil Sanctions on Iran Make War More Likely & Will Raise Gas Prices at Home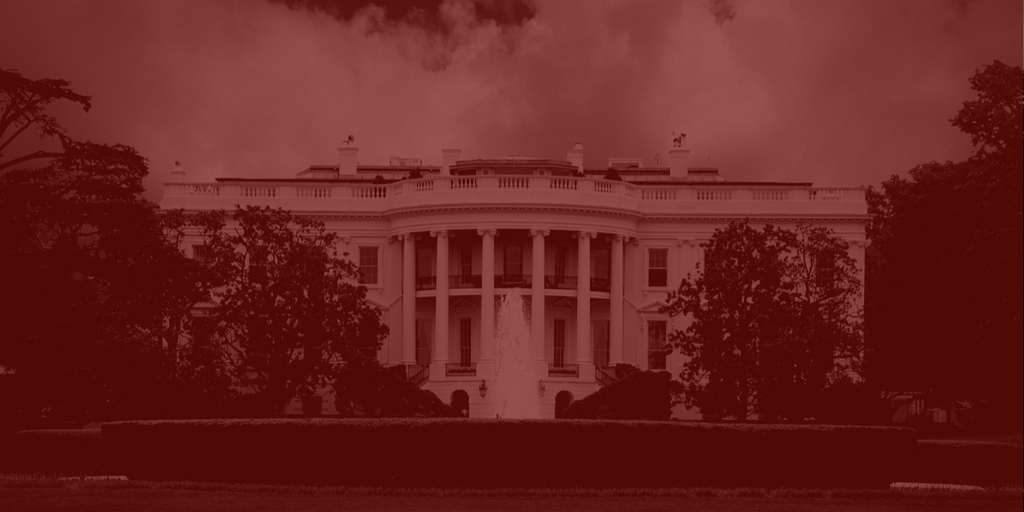 ---
Last Updated on November 1, 2018.
Thursday, November 1, 2018 
WASHINGTON, DC — Win Without War Director Stephen Miles released the following statement ahead of Donald Trump's decision to re-impose sanctions on Iranian oil:
"Donald Trump is about to take a bad decision and make it worse. Next week the Trump administration will double down on its unilateral withdrawal from the Iran nuclear deal by reimposing oil sanctions that were lifted as part of the agreement.

"Reimposing these sanctions could very well lead to the collapse of the nuclear deal. Iran would then be free to restart elements of its nuclear program that had been frozen under the agreement — a move that would make war with Iran more, not less, likely.

"To implement this policy, Trump is further dividing the U.S. and Europe, while at the same time turning a blind eye to Saudi Arabia's gross human rights abuses. Trump is giving Saudi Arabia a free pass for the murder of journalist Jamal Khashoggi to ensure that Saudi oil flows in the absence of Iranian crude. At the same time, he is also willing to impose sanctions on our European friends, who want to continue business in Iran to keep the deal alive, as it is currently working to block Iran's paths to building a nuclear weapon.

"On top of these strategic blunders, reimposing the sanctions will result in higher oil prices, which means Americans will pay more at the gas pump, particularly as we approach the holiday travel season.

"The best course of action is for the United States to re-enter the Iran nuclear deal and re-internationalize a response to some of the challenges Iran presents. Any other course, particularly the one Trump is pursuing, is a recipe for division, economic uncertainty, or even war."
###
Win Without War is a diverse network of national organizations working for progressive foreign policy in America.
November 1, 2018