Win Without War: It's Time to Close Guantánamo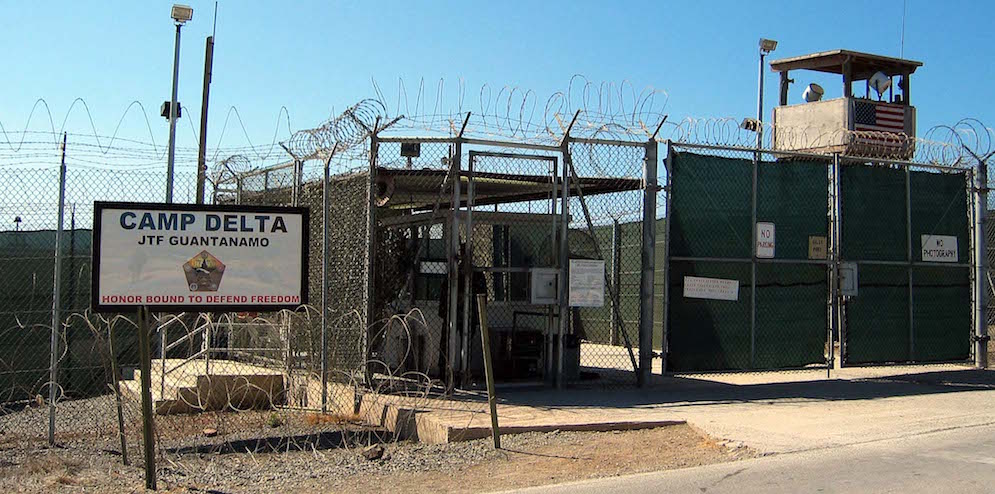 ---
Last Updated on January 19, 2022.
WASHINGTON — Win Without War Executive Director Sara Haghdoosti released the following statement regarding the 20th anniversary of the opening of Guantánamo Bay prison:
"20 years ago today, the first detainees stepped foot in Guantánamo Bay prison. Since then, 779 people, Muslim men and boys, have been held and abused there. 39 remain, many of whom have never been charged with a crime and continue to be held indefinitely, illegally.
"On this anniversary, we reiterate our call to the Biden administration to close the prison at Guantánamo and shut its doors, forever. 
"Guantánamo Bay prison is an ongoing injustice. It is a clear product of mass U.S. militarism, anti-Muslim oppression, xenophobia, and racial prejudice, and a disturbing consequence of the unrestrained war powers of the endless war era.
"Today and beyond, we will stand with our partners in the fight against state-sponsored atrocities pursued in the name of the War on Terror. From closing Guantanamo to ending anti-Muslim surveillance practices to reining in war powers, the fight continues."
###
Win Without War is a diverse network of activists and national organizations working for progressive foreign policy in the United States.
January 11, 2022