Statement: Here and Abroad, Democracy Must Be Defended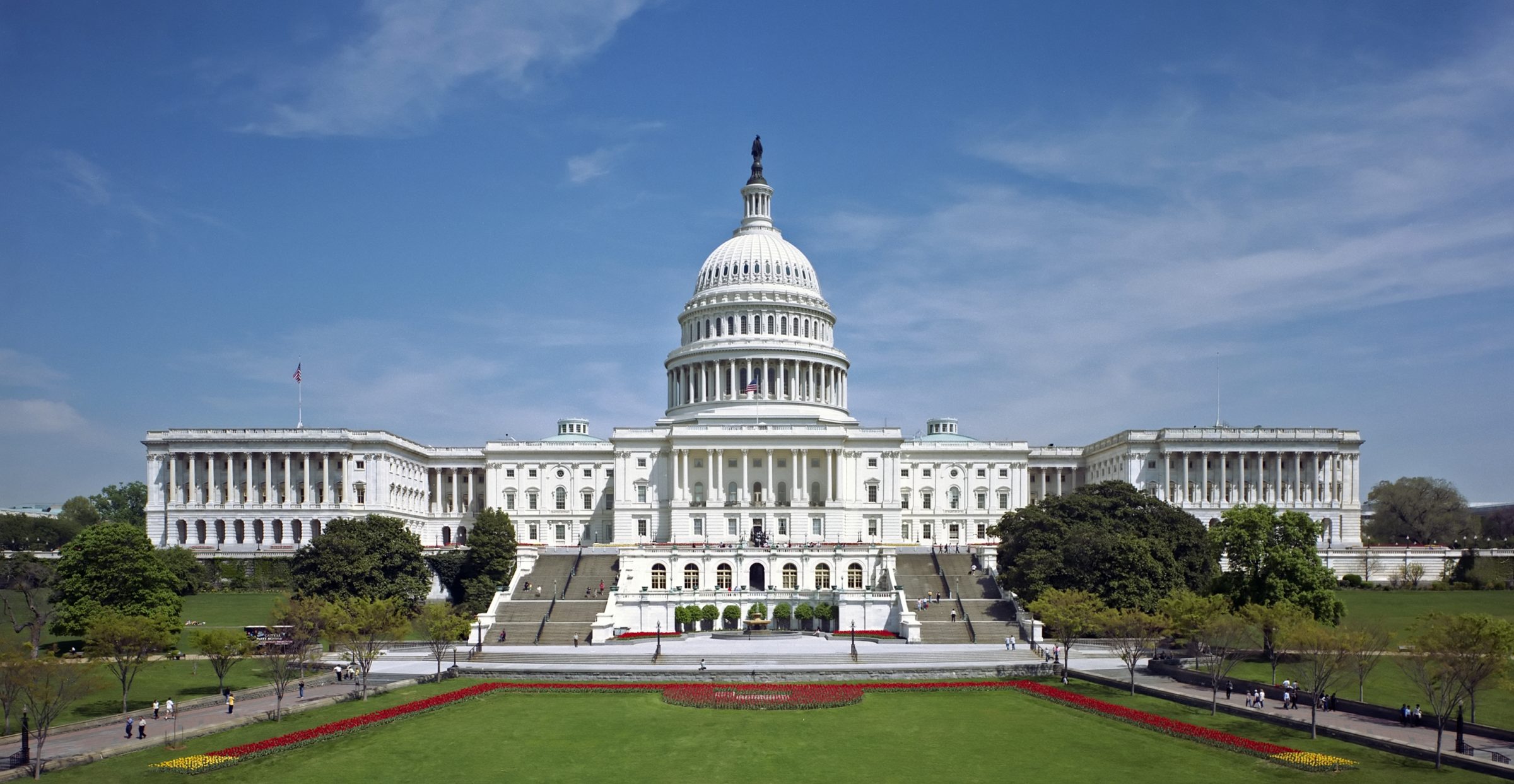 ---
Last Updated on January 14, 2022.
WASHINGTON — Win Without War Executive Director Sara Haghdoosti released the following statement regarding the anniversary of the Capitol insurrection of January 6, 2021:
"One year ago today, right-wing insurrectionists stormed the U.S. Capitol, waving Confederate flags, threatening members of Congress, and attempting to overturn the presidential election — all with the support of sitting members of Congress and then-president Donald Trump.
"On this anniversary, we remember that the attack on democracy was not an event, but an ongoing process. In the face of a rising global tide of authoritarianism, we must fight for the defense of democracy, both here and abroad. 
"Domestically, that begins by holding accountable those who conspired to overturn the election, particularly those in positions of power. But we also must go further, dismantling the obstacles that have long prevented this country from achieving its espoused democratic ideals, from voter suppression, to white supremacism, to the influence of money in politics.
"The struggle for democracy does not end at our borders. As far-right authoritarian nationalists join forces internationally, we too must band together to defend democracy globally. To do so, we must break with the status quo of U.S. foreign policy, and build a new approach that empowers, rather than undermines, the world's democratic forces.
"The insurrection of January 6 was a tragedy. While that day has long since passed, the conditions that gave rise to it live on. On this anniversary, we recommit ourselves to the fight for justice, accountability, and a world where the power truly resides in the hands of the people."
###
Win Without War is a diverse network of activists and national organizations working for progressive foreign policy in the United States.
January 6, 2022