Win Without War Opposes FY22 NDAA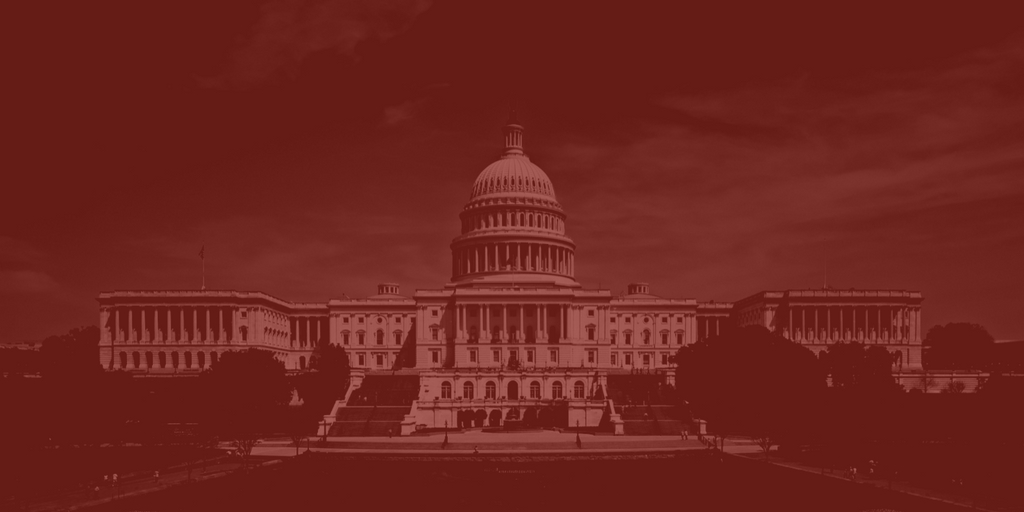 ---
Last Updated on October 18, 2021.
WASHINGTON — Win Without War Senior Washington Director Erica Fein released the following statement regarding the upcoming House vote on the Fiscal Year (FY) 2022 National Defense Authorization Act (NDAA):
"The endless war status quo has been a catastrophic failure. With today's vote, House lawmakers have a chance to prove they've learned the lesson of the last twenty years. 
"After 20 years of disastrous global warfare, the long-overdue end of the failed U.S. occupation of Afghanistan, and two years of pandemic, economic crisis, and climate disaster that prove that our greatest security threats have no military solutions, we hope that Congress will recognize that it's time for a change. Today's NDAA is dangerously out of touch with the United States'  true security needs — it must be rejected.
"The FY2022 NDAA is a three-quarters of a trillion dollar giveaway for corrupting corporate contractors and a bloated Pentagon that has never successfully undergone an audit, let alone passed one. While they ultimately failed to stop it, a majority of House Democrats did, however, vote for measures that would have started the task of reining in runaway spending. Arms dealer executives may have protected their skyhigh, public-funded bonuses for today, but momentum is on our side.
"The House also failed to pass amendments that would have removed U.S. forces that are stationed in Syria without congressional authorization; stopped the transfer of major military equipment to domestic police forces; and paused the development of the dangerous and expensive new Ground Based Strategic Deterrent nuclear weapons system. While the House did make the right choice and reaffirm its commitment to ending U.S. military support for the Saudi-led coalition's war and blockade in Yemen, the FY22 NDAA remains a  gift to war profiteers and a recommitment to the failed endless war status quo. We urge Congress to reject it. But regardless of today's vote, change is coming — and we won't stop fighting until it's here."
###
Win Without War is a diverse network of activists and national organizations working for progressive foreign policy in the United States.
September 23, 2021