Win Without War Condemns Extremist NDAA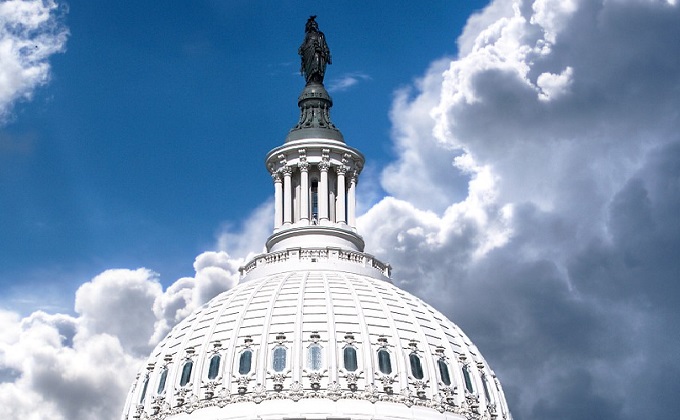 ---
Last Updated on August 14, 2023.
WASHINGTON — Win Without War Government Relations Director Eric Eikenberry released the following statement regarding the final passage of H.R. 2670, the Fiscal Year (FY) 2024 National Defense Authorization Act (NDAA), on a 219-210 vote: 
"Under the influence of its most radical right wing elements, the House of Representatives has held a miserable, bigoted spectacle this week in debating and passing the National Defense Authorization Act. We condemn this bill, and we urge the Senate to strip out its hateful measures as conferencing between the two chambers begins.
"MAGA extremists have seized on the bill to roll back reproductive rights, transgender medical care, diversity, equity, and inclusion initiatives, and basic climate change mitigation and clean energy policies. If the Freedom Caucus were really interested in shaking things up, its members could have used their decisive influence over Speaker McCarthy to repeal outdated and dangerous AUMFs, cut the Pentagon budget, and end unfunded priority lists that plus-up the Pentagon topline.
"Instead, as the world hits record temperatures and people across the country fight to maintain their rights, they chose to use military personnel policy to renew attacks on women, people of color, and LGBTQI+ people, in the hopes that they can impose on the broader public tomorrow what they can force on servicemembers today.
"We applaud the vast majority of Democrats – including many who consistently vote for the NDAA and work to make it a bipartisan bill – for recognizing that these far-right measures represented a bridge too far, and who aggressively contested them on the House floor. Progressives will have to keep up this fight until this fringe movement is defeated."
###
Win Without War is a diverse network of activists and national organizations working for progressive foreign policy in the United States.
July 14, 2023