Win Without War: Sessions Firing Signals Further Descent from the Rule of Law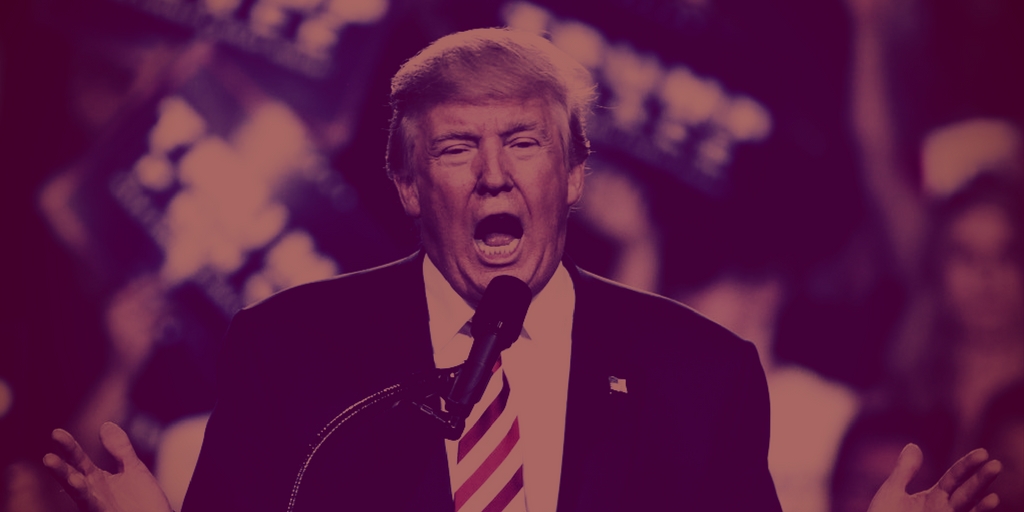 ---
Last Updated on November 7, 2018.
Wednesday, November 7, 2018
WASHINGTON, D.C. — Win Without War Director Stephen Miles released the following statement on the firing of Attorney General Jeff Sessions:
"Donald Trump's firing of Attorney General Jeff Sessions sends a loud and clear signal that we are on the verge of a constitutional crisis. Worse still is Trump's decision to subvert the rules and appoint current DOJ chief of staff Matt Whitaker rather than Deputy Director Rosenstein, to replace Sessions – and thus oversee Robert Mueller's investigation into Russian crimes surrounding the 2016 election.
This is a clear and obvious attempted cover-up and an effort to prematurely end an investigation that has already returned multiple convictions, will likely soon return more, and has paid for itself with tens of millions of dollars in civil penalties. This is the kind of behavior you would expect from Vladimir Putin, Rodrigo Duterte, or Mohammed bin Salman, not the President of the United States."
###
Win Without War is a diverse network of national organizations working for progressive foreign policy in America.
November 7, 2018