100+ NGOS Urge Trump Admin to Extend and Redesignate TPS for Yemen and Somalia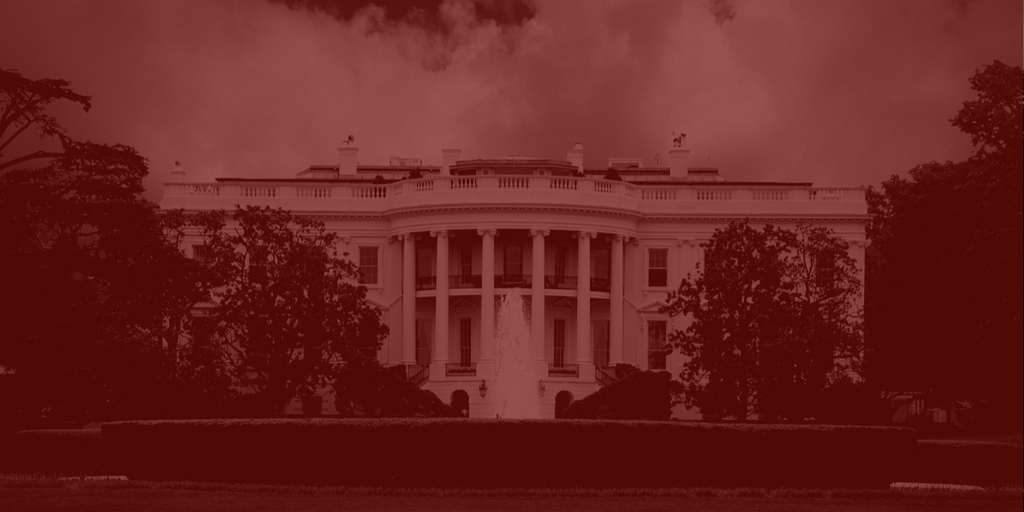 ---
Last Updated on June 25, 2020.
TPS Safeguards Yemeni and Somali Conflict Survivors from Deportation
November 22, 2019
 
WASHINGTON, D.C. — Today, more than 100 international, national, state, and local organizations sent a letter to Acting Secretary of Homeland Security Chad Wolf and Secretary of State Mike Pompeo, urging them to extend and redesignate Temporary Protected Status (TPS) for Yemen and Somalia. The organizations represent a wide range of communities and movements across the United States and internationally: diaspora, immigration, humanitarian, foreign policy, legal, human rights, labor, civil rights, racial justice, faith, peacebuilding, security, and more.
 
The letter — led by Win Without War, the Black Alliance for Just Immigration, and Oxfam America, and signed by Amnesty International USA, the International Rescue Committee, the National TPS Alliance, the Southern Poverty Law Center, and others — states: "Given the ongoing armed conflicts and humanitarian crises devastating both countries, we are extremely concerned that a forcible return of over 1,750 of our Yemeni and Somali neighbors and community members back to danger would tear livelihoods apart and be akin to a death sentence because of the extraordinary and dangerous conditions in these countries." 
 
Mustafa Jumale, Policy Manager, Black Alliance for Just Immigration (BAJI), said: "For the last 30 years Somalia has been in a state of conflict that continues to be exacerbated by armed violence, food insecurity and natural disasters like famine and floods. Just this week, Almaas Elman, a Somalia-Canadian human rights activist and humanitarian aide, was killed in Mogadishu. Somali TPS holders are escaping this death sentence. Those TPS holders who are from marginalized groups like women and LGBTQ risk facing untold harm that includes death. We appeal to DHS to redesignate Somali TPS."
 
Abed Ayoub, National Legal and Policy Director, American-Arab Anti-Discrimination Committee (ADC), said: "The atrocities happening in Yemen and Somalia make it dangerous for nationals from those countries to return home. We call on the Trump Administration to show compassion and renew as well as redesignate TPS for both nations. The designation of TPS will keep thousands away from conflict and humanitarian crises. The upcoming decision made by the administration, if adverse, will almost certainly place thousands of individuals in imminent danger. Now is the time to act, we hope that we see a renewal and redesignation of TPS for Yemen and Somalia soon."
 
Amaha Kassa, Executive Director, African Communities Together, said: "Not providing Somali and Yemeni immigrants with an extension and redesignation of TPS would be inhumane and irresponsible. TPS has been a vital, life-saving resource for over 1,750 Somali and Yemeni TPS recipients who sought refuge in the United States and has given them and their families the hope for a second chance."
 
Noah Gottschalk, Oxfam America Humanitarian Policy Lead, said: "Forcing Yemenis in the US to return to the world's largest humanitarian crisis would be both cruel and illegal. Instead of continuing to fuel this crisis in Yemen with its political and military support, the US should support a diplomatic solution to the conflict and protect Yemeni TPS holders."
 
Mariam Iskajyan, Policy and Advocacy Program Manager, Win Without War, said: "The Trump Administration must, at minimum, provide the lifeline of TPS for populations uprooted by war and humanitarian crises – including those in which our nation is an active combatant. While American bombs and diplomatic inaction help fuel atrocities in Yemen and Somalia, the U.S. has a direct moral responsibility not to send survivors of conflict back into harm's way. Instead of dehumanizing impacted populations through the threat of deportation, the U.S. should open — and widen — its doors to all people seeking refuge and justice for their forced displacement."
 
Established by Congress in 1990, TPS is a life-saving humanitarian immigration program that allows individuals to legally work in the United States and receive protection from deportation when conditions in their countries of origin — like war, famine, and natural disasters — make a safe return impossible. If the administration fails to renew TPS for Yemen and Somalia, countless individuals will be made vulnerable to unemployment, arrest, detention, separation from their families, and deportation back to dangerous, often life-threatening, conditions. Click here for more background information on TPS for Yemen and Somalia. 

###
November 22, 2019