Statement: Afghanistan Papers Confirm We Can't Bomb Our Way To Peace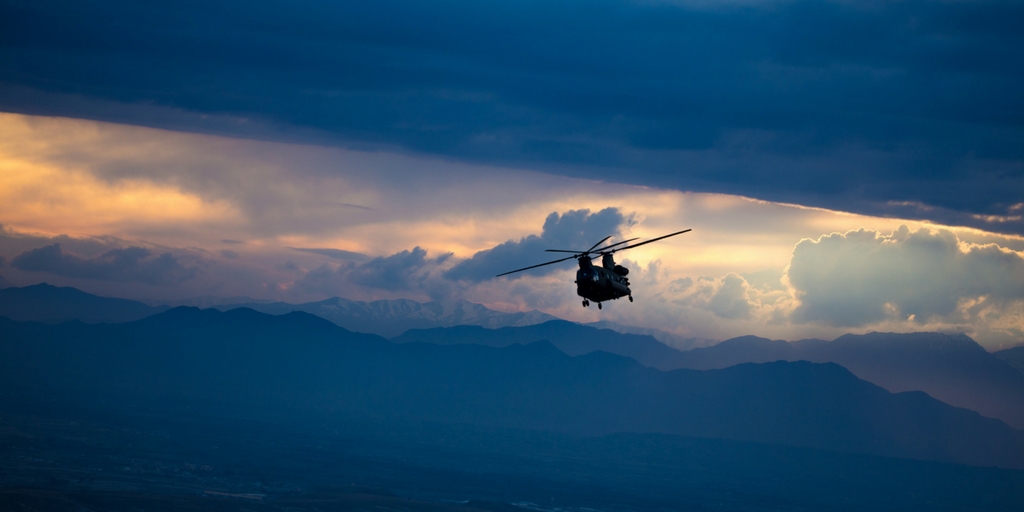 ---
Last Updated on December 9, 2019.
WASHINGTON — Win Without War Policy Director Kate Kizer released the following statement regarding The Washington Post's publication of "The Afghanistan Papers" — a trove of previously-unpublished memos and interviews with U.S. officials about the war in Afghanistan:
"The Afghanistan Papers confirm what we have long believed: the war in Afghanistan is an utter failure — and the U.S. government knew. These interviews prove it is past time to end our military role in Afghanistan, repeal the AUMF — the blank check for war that made it possible — and invest in diplomacy and peacebuilding to work towards sustainable peace.
"The ability of U.S. officials to systematically mislead the public about the depth of the failure in Afghanistan exposes the dangers of leaving foreign policy in the hands of a few. U.S. military involvement in Afghanistan has cost tens of thousands of lives and more than $1 trillion.  There is little doubt that this war's defining legacy will be its incredible loss of life, waste of taxpayer dollars, and an Afghanistan shaped by endemic corruption and a thriving opium trade. As the Papers reveal, even the war's leading proponents secretly felt it was directionless, futile, and often counterproductive.
"The Afghanistan Papers must be a wake-up call. To prevent future avoidable disasters like this, U.S. foreign policymaking must be made transparent and accountable to the democratic demands of the people it affects. The Pentagon Papers revealed a similar truth about the Vietnam War — but evidently, we didn't learn. We must not make the same mistake again. The next time that U.S. officials and a hawkish media begin to beat the drums for war, we must remember that there are no military solutions to the cause of peace."
###
Win Without War is a diverse network of activists and national organizations working for progressive foreign policy in the United States.

December 9, 2019