Statement: Justice Alito's Draft Opinion to Overturn Roe is a Shameful Attempt at Minority Rule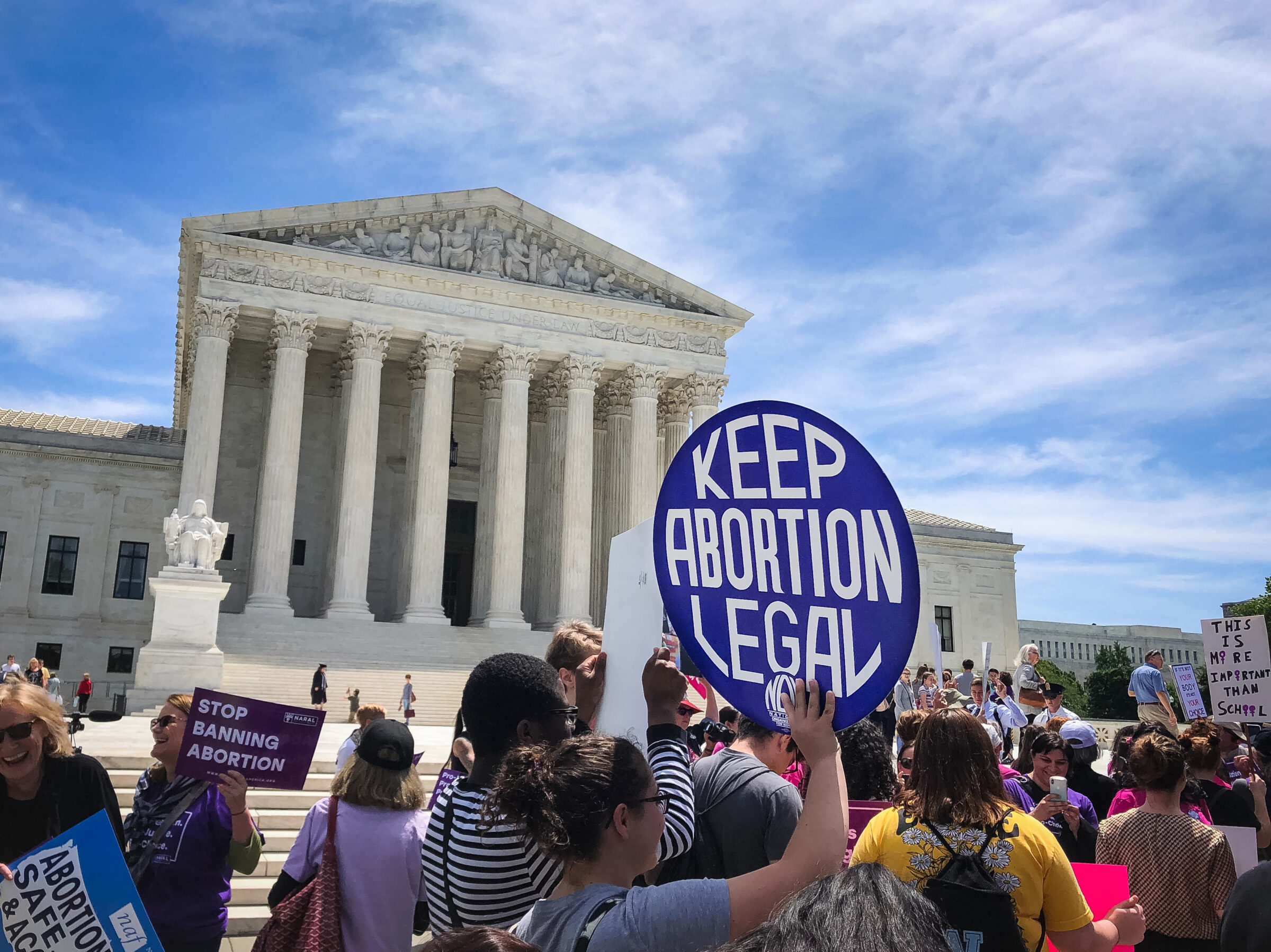 ---
Last Updated on May 25, 2022.
WASHINGTON — Win Without War Digital Campaigns Director Shayna Lewis released the following statement in response to reports that the Supreme Court will overturn Roe v. Wade:
"If Justice Samuel Alito's leaked draft opinion that "Roe was egregiously wrong from the start" is officially issued, the constitutionally protected rights of millions of people will be immediately, severely, and unnecessarily stripped away.
"While shocking, this news is not surprising. Laws like the Mexico City Policy (global gag rule), the Helms and Hyde amendments, and the multiple attempts by state legislatures to curtail the right to abortion, are manifestations of the same violence that is foundational to so much U.S. policymaking. This system is built to maintain power and control through subjugation, particularly visible in the fight for bodily autonomy.  
"Today, a clear majority of U.S. adults say abortion should be legal in all or most cases. Those voices will be silenced by this opinion, which reinforces the reality that U.S. foreign policy and domestic policy alike have, for too long, been made by an unaccountable, out of touch and largely white, largely male, elite minority — at the expense of the human rights of everyday people. 
"This decision is not final. Right now, abortion is still legal in the United States. But as written, this ruling would not only overturn decades of legal precedent, but also likely give license to yet more horrific forms of oppression of women, Black and brown people, undocumented individuals, LGBTQ individuals, those with low incomes or living in poverty, people in rural areas, and so many others. 
"Monday night's report is yet another reminder that people in this country are denied equal access to basic rights, protections, and opportunities. We fundamentally believe that everyone deserves to live their lives with dignity. People in the United States, indeed, people all over the world, deserve better than this draft opinion.
"We are in solidarity with all of those who are in the struggle for reproductive freedom and human dignity.
###
Win Without War is a diverse network of activists and national organizations working for progressive foreign policy in the United States.
May 4, 2022