Congress Must Stop UAE, Saudi-led Military Offensive in Yemen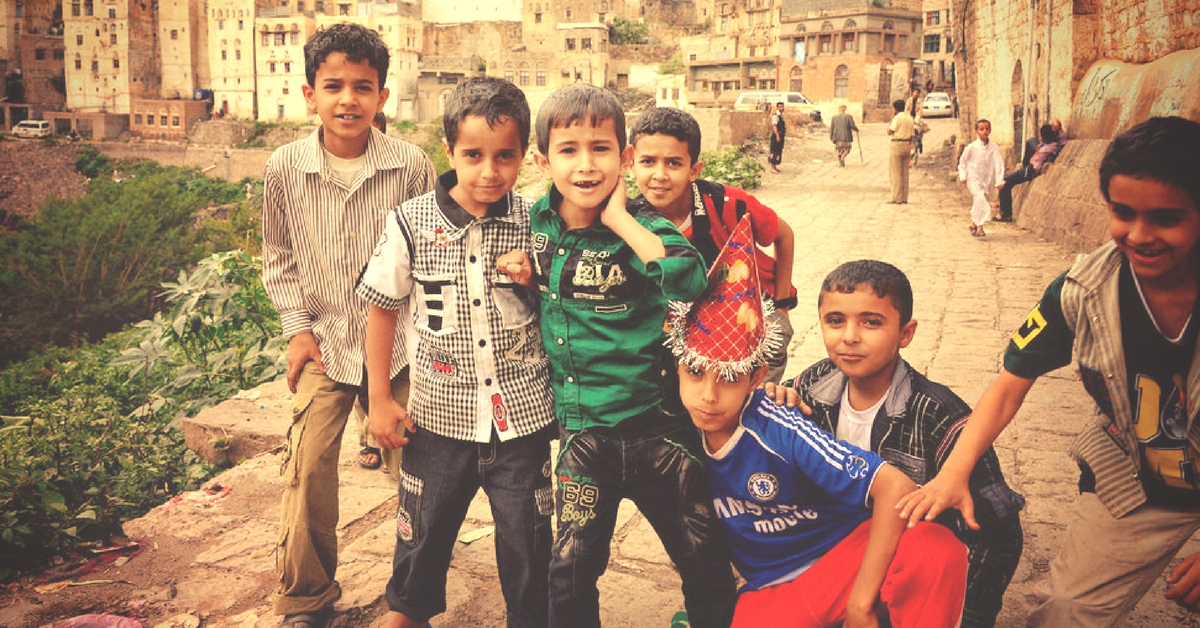 ---
Last Updated on June 12, 2018.
Win Without War Policy Director Kate Kizer released the following statement regarding plans by the UAE and the Saudi-led coalition to launch an offensive on the key Yemeni port of Hudaydah:
"The war in Yemen seems to be on the verge of taking a devastating and deadly turn. Reports indicate that the United Arab Emirates and their allies in the Saudi-led coalition are on the verge of launching an offensive on Hudaydah, the vital port city in Yemen home to 600,000 people and the point of entry for 70 percent of Yemen's food and fuel. A prolonged battle over Hudaydah –whether the city or the port – will be the tipping point that plunges the millions of people suffering in Yemen into a full blown famine and an even greater humanitarian crisis.
"For years we have watched American politicians proclaim their concern over the immense human suffering caused by the Saudi-led military intervention in Yemen, and now is the chance to turn that concern into action. The UAE, the Saudis, and their allies depend on the direct military and political support of the United States to wage war in Yemen and the only thing that can prevent them from a devastating attack on Hudaydah is public pressure and a clear diplomatic intervention by the United States.
"The muddled messages we have seen from Secretary Pompeo, the silence from Donald Trump, and the equivocation we've seen for far too long in Congress cannot be allowed to continue. Today, we call on each and every member of Congress to demand the planned Hudaydah offensive be halted and that all parties immediately and without precondition resume negotiations over a political settlement.
"If the UAE and Saudi Arabia move forward with an offensive on Hudaydah, we call on Congress to immediately end all military support to the coalition's intervention in Yemen.
June 12, 2018