URGENT Action Needed: The U.S. must stop the attack on Hodeidah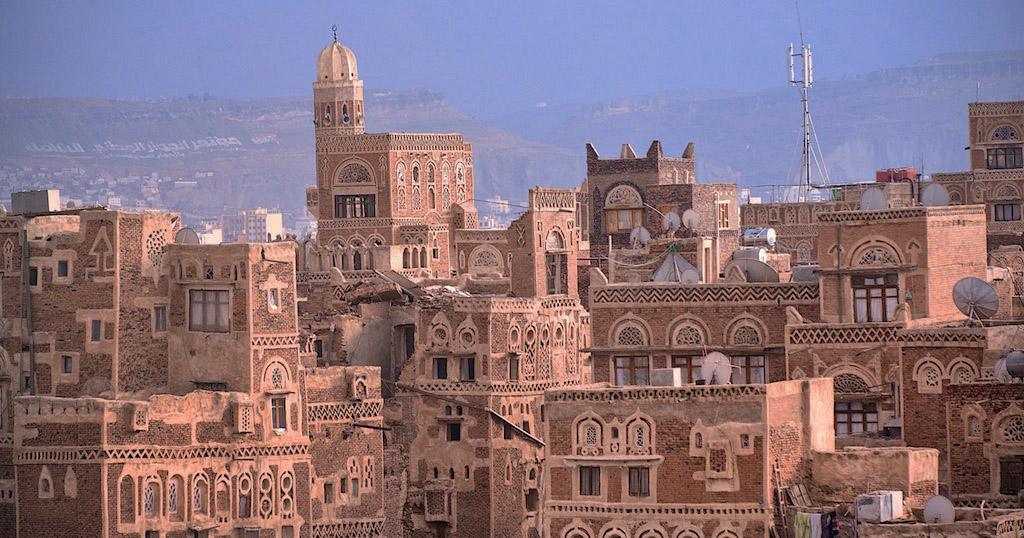 ---
Last Updated on June 13, 2018.
Yemen is on the brink of even more suffering— and Mike Pompeo made it possible.
The U.A.E. wants to attack Yemen's vital port of Hodeidah because they think it will give them the upper hand in negotiations. And Trump's Secretary of State Pompeo just failed to demand the U.A.E. not put 250,000 innocent lives on the line.
Congress must make an attack on Hodeidah a redline and cut off U.S. support to the U.A.E. and Saudi-led war in Yemen. Call now and demand Congress stand with Yemenis and stop an attack on Hodeidah.
For three years, U.S. military and political support has enabled the brutality in Yemen that has triggered the worst humanitarian crisis in the world.
Only the U.S. had the leverage to stop the U.A.E's attack on Hodeidah – an attack that the United Nations estimates could kill 250,000 civilians, displace hundreds of thousands more, and likely catalyze a mass famine in the country.
Because Pompeo refused to stop this offensive, Americans will have blood on our hands for every Yemeni killed by the U.A.E's assault on Hodeidah.
We must stand with the Yemeni people and demand Congress do everything in its power to stop the military assault on Hodeidah NOW.
Call now and tell your Members of Congress: Hodeidah must be a red line to end U.S. support for the war in Yemen!
The U.A.E gave the UN and aid groups three days to evacuate Hodeidah on Sunday. But Hodeidah is is home to 600,000 people and the point of entry for 70% of Yemen's food and fuel.
A prolonged battle over Hodeidah will be the tipping point that plunges the millions of Yemeni people already suffering into a full blown famine and even greater humanitarian crisis.
We only have 24 hours to make our voices heard. We must pressure Congress to make an attack on Hodeidah a redline that will result in the cut off of U.S. support for the U.A.E and Saudi's disastrous intervention in Yemen.
Against all odds, your nonstop grassroots mobilization has brought the war on Yemen out of the shadows, and with your action today, we have a chance at stopping this devastating offensive.
Call now and tell Congress: Make Hodeidah a redline. No more war in Yemen!
June 13, 2018