Dire Straits: Crisis in Nagorno-Karabakh Must Not Be Ignored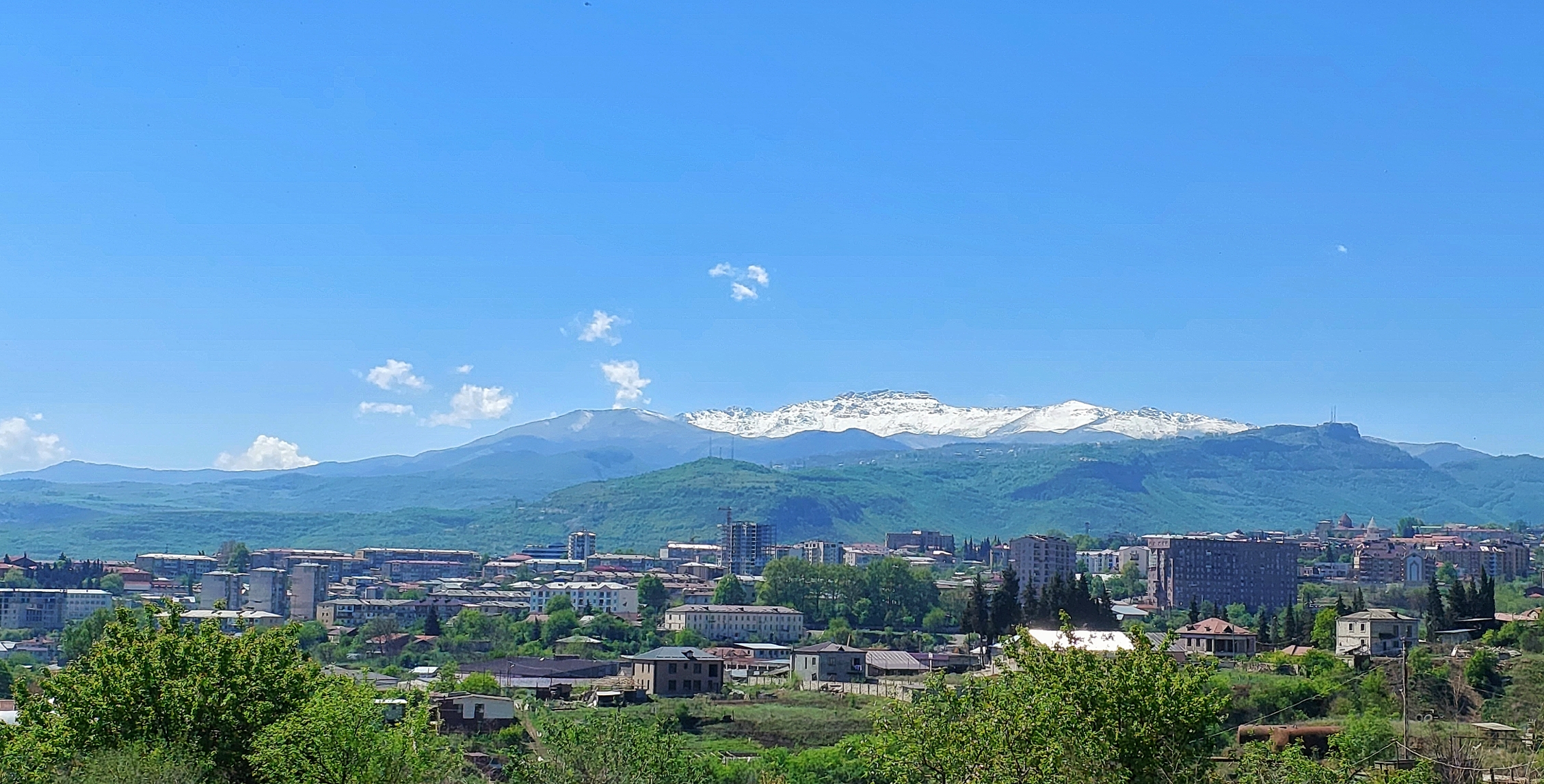 ---
Last Updated on October 16, 2023.
Washington – Win Without War President Stephen Miles released the following statement responding to reports of human rights abuses and ethnic cleansing in Nagorno-Karabakh (also known as Artsakh) against Armenians by Azerbaijani forces:
"We are deeply concerned and closely monitoring recent events in Nagorno-Karabakh. We strongly condemn the forced displacement of 120,000 ethnic Armenians, which appears to be a clear example of ethnic cleansing by Azerbaijani forces. The reports of severe malnutrition and significant human rights abuses are deeply disturbing.
"Last week, USAID Administrator Samantha Powers visited the region, pledging humanitarian support, and while such support is welcome, it must be the beginning of further U.S. efforts to respond to this crisis, seek accountability, and end impunity for human rights violations committed by recipients of U.S. military aid. We call on the administration to investigate human rights abuses in Nagorno Karabakh, end the executive exceptions that have greenlit arms sales to Azerbaijan, and, most urgently, increase funding for humanitarian response in Armenia beyond the $11.5 million Administrator Power announced in Yerevan. 
"These events were, tragically, predicted and preventable, and the Biden Administration should also thoroughly investigate how and why warning signs from Armenian civil society and human rights groups were ignored or overlooked. As this crisis unfolds, we urge the Administration to firmly anchor its response in the dual need to aid those still in need and bring accountability for the harm that's been done."    
###
Win Without War is a diverse network of activists and national organizations working for progressive foreign policy in the United States.
October 3, 2023