Donald Trump has the power to wage endless war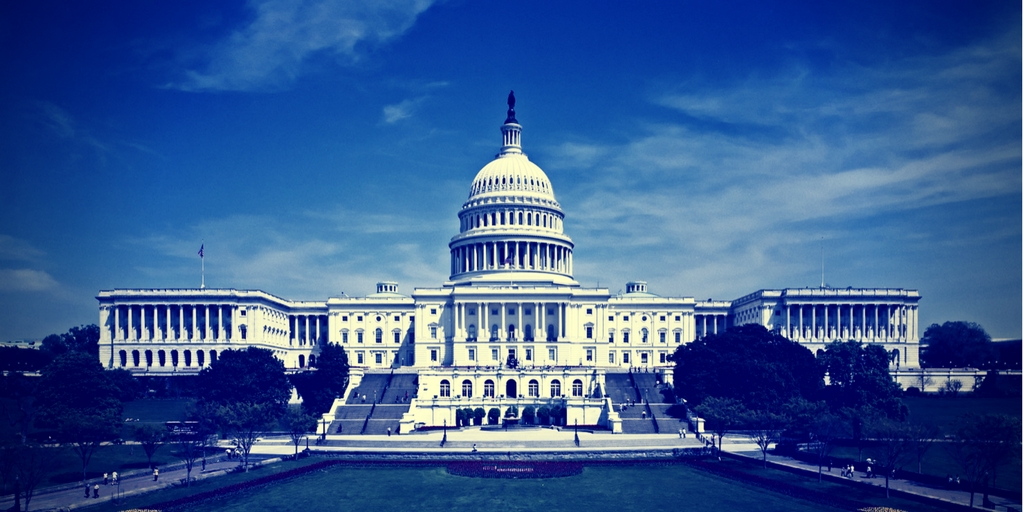 ---
Last Updated on July 21, 2017.
Tuesday night, in secret without any votes, Paul Ryan cowardly killed an effort to limit Donald Trump's ability to wage war. And yesterday, alongside Rep. Barbara Lee, I condemned this deceptive action. Rep. Lee is leading the effort to limit Trump's war-making ability. But thanks to Speaker Ryan, the president will continue to have the power to wage endless wars.
We've had sixteen years of blanket war authorization — and that same authorization has been used to fight in multiple conflicts. But just this past month, a bipartisan group of representatives supported Rep. Lee's amendment to the defense bill that would end this authorization. This bipartisan support signified a growing movement to curb this unilateral ability to wage war.
But late Tuesday night, Speaker Paul Ryan secretly stripped this bipartisan amendment from the defense appropriations bill. Our movement has worked for over a decade on ending authorization for endless war. This is disappointing. But we're not backing down because we know that the movement for peace is growing. Now is the time to keep up the pressure.
Tell Congress: It's time to end Trump's blank check for endless war. Click here to sign the petition.
Once upon a time, the president would need Congressional approval before conducting military actions. Congress would have to listen to the will of voters on matters of foreign policy — instead of granting unchecked power to the president. This is how our military actions are supposed to be handled. Back when public debate and the rule of law mattered, the merits of a conflict were more carefully considered in the debate to authorize force.
Now, war is waged in the foggy shadows of the American mind. We're disconnected from conflict, unaware of the actions that our tax dollars fund. This disconnect, the absence of a debate about the use of force, and the ensuing conflicts are due in large part to this blanket authorization.
It shouldn't be like this. We need to revoke this authorization and restore Congress' constitutional duty to debate and consider the use of force. Our voices are being heard. This was the first time that a congressional panel has voted to repeal the AUMF and we can't back down now. We can't let our progress slip away.
Will you act now to press for an end to endless war?
This is a priority for our movement, and we know it'll be a long fight. But together we will succeed.
July 21, 2017